"Terrible Mistake" – Jon Moxley Shares an Awkward Moment With Triple H and Paul Heyman
Published 11/01/2021, 3:56 PM EDT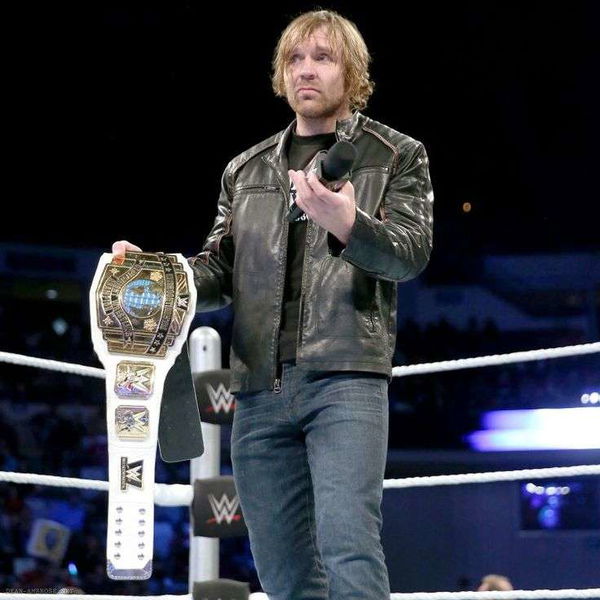 ---
---
There's no denying that the former Dean Ambrose was dissatisfied with WWE's creative process and on-screen programming, which led to his departure in 2019. Jon Moxley has claimed publicly that his character was harmed by his lack of creative control over his promotions.
ADVERTISEMENT
Article continues below this ad
When Moxley, [formerly Dean Ambrose] announced his departure from WWE, fans were taken aback. It turned out to be a blessing in disguise for him in the end. Jon Moxley's star potential was recognized by Tony Khan, who wrapped a world title around his waist.
During a recent interview with "Wrestling Observer Radio", Moxley opened up about the time he had an awkward encounter with Paul Heyman and Triple H because of the scripted promo.
ADVERTISEMENT
Article continues below this ad
"They hand us this f–king promo. It's the first promo The Shield ever did. They hand us this script and I'm like 'okay. We'll play with this. I've got these idea of stuff I want to say and whatever.' They were like 'no. This is what you're saying.' I'm like 'yeah, but we're thinking about this and whatever.'
"And then it got awkward, and people started looking at each other, writers and [Paul] Heyman. Heyman was there, because we were working with him at time. Hunter came in and it was like awkward and whatever. It was made very clear to us that 'oh no. This is what you're saying. You're reading the script.' And I remember feeling this f–king feeling in my gut of 'oh no, I've made a terrible mistake. Oh my god.'" 
The former WWE United States Champion was never one to stick to the promo. The fans loved the eccentric and unpredictable nature of his character. It was unique to him. However, Vince McMahon never saw it that way.
Watch This Story – The Bloodiest Matches In WWE History
Jon Moxley found the perfect place in AEW
ADVERTISEMENT
Article continues below this ad
Continuing the interview, Jon Moxley confessed that coming up with promos and simply talking and expressing the truth and applying it to the circumstance is his favorite aspect of wrestling. It's a lot of fun for him, and it's also quite artistically attractive. Jon stated that he enjoys doing promos.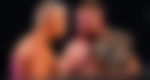 But in WWE, that was gone. Even though over the year he got a little freedom to tweak his promos, he was never given the creative freedom he wanted. But in Tony Khan's AEW, he got what he wanted.
ADVERTISEMENT
Article continues below this ad
Moxley loves wrestling and everything connected with it. The fans went ballistic when the former 'Lunatic Fringe' came through the fans, out of nowhere, in AEW.