The Real Reason Why Sting Left TNA
Published 12/13/2020, 11:58 AM EST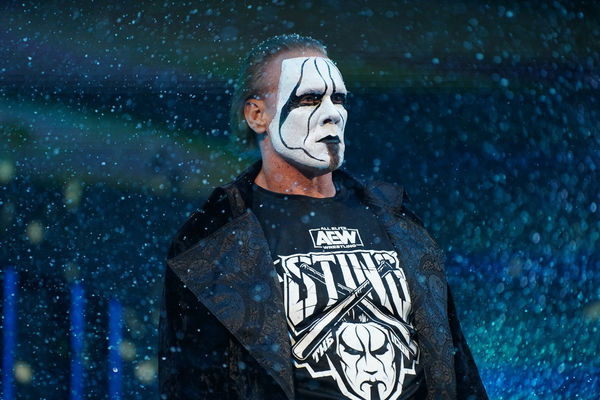 ---
---
There is one man who has left the wrestling world buzzing for the last couple of weeks and that is 'The Icon' Sting. After a shocking debut at AEW Dynamite, Tony Khan revealed Sting had signed a full time, multi-year contract with AEW.
ADVERTISEMENT
Article continues below this ad
Sting is officially a part of AEW now, but he's no way in his prime. His best years outside of WCW came in TNA (Impact Wrestling), a promotion he called home for a decade!
Why did Sting leave TNA/Impact Wrestling?
ADVERTISEMENT
Article continues below this ad
After WWE bought WCW, 'The Franchise' did not sign with Vince McMahon's company. He wrestled two tours for World Wrestling All-Stars before making his TNA debut in 2003.
Throughout 2003 and 2004, Sting made sporadic appearances for the company. His first feud in the company was against Jeff Jarrett, and since then, there was no looking back for him.
The former WCW Champion embarked on a very successful career in TNA, establishing himself as one of the top stars of the company. He held the TNA World Heavyweight Championship five times; he also held the TNA World Tag Team Championship with Kurt Angle when he was a member of the Main Event Mafia stable.
Throughout the years, Sting continued to put on terrific matches against the likes of AJ Styles, Kurt Angle, Jeff Jarrett, Christopher Daniels, and a lot more. Sting's contribution to TNA/Impact Wrestling is so great that he was the first inductee into the TNA Hall Of Fame.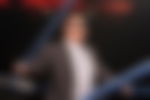 Despite all the brilliant achievements and a decade in the company, 'The Icon' left the promotion in January 2014 after he lost a Title vs Career match on Impact Wrestling's Genesis episode against Magnus.
The real reason for Sting's departure from TNA was unknown. Kurt Angle, in an appearance on JR's Ross Report Podcast, in 2014 had revealed Sting did not re-sign with TNA because he wasn't happy with the offer they put on the table.
Life after TNA for 'The Icon'
ADVERTISEMENT
Article continues below this ad
Sting made his WWE debut attacking Triple H at Survivor Series 2014. The two would feud until WrestleMania 31, where Triple H walked out victorious. He then set sights on Seth Rollins' WWE World Heavyweight Championship.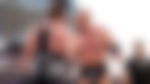 The two clashed at WWE Summerslam 2015, but Sting suffered an injury and it cut his in-ring career off. Thankfully, that's not the last we saw of 'The Icon!'
ADVERTISEMENT
Article continues below this ad
'The Franchise' is now in AEW and with him being there for multiple years, it's only the beginning of great things coming our way!