Tony Khan Shoots on WWE SmackDown Going Head-to-Head With AEW Rampage
Published 10/09/2021, 8:27 AM EDT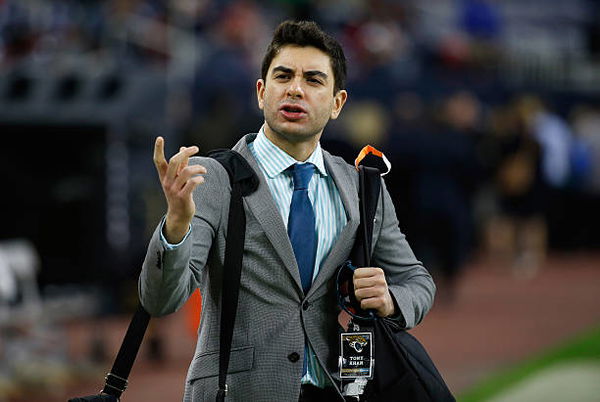 ---
---
Tony Khan is surely excited for next week's AEW Rampage after WWE declared war on AEW. Recently, it has been quite clear the WWE is facing a challenge with AEW's growing popularity. And to counter that WWE has tried and done various things.
ADVERTISEMENT
Article continues below this ad
Now, WWE SmackDown will be on FS1 instead of FOX next week, and it will be a super-sized edition of the show -2.5 hours. This means that for the first time we will see WWE SmackDown clash with AEW Rampage. For the final 30 minutes of the SmackDown show, there will be a clash between AEW and WWE.
Recently, AEW had even managed to beat the ratings of WWE Raw in the 18-49 demo last month.
ADVERTISEMENT
Article continues below this ad
But it is now time for them to go head-to-head with one of WWE's main shows. Tony Khan even took to Twitter to claim that AEW is ready to beat WWE when SmackDown goes head-to-head with AEW Rampage.
I saw you're doing a half hour head-to-head with us. I can't wait to finally beat your main show head-to-head. It's been a long time coming. See you next Friday for #AEWRampage on @AEWonTNT!

— Tony Khan (@TonyKhan) October 9, 2021
This news is very exciting as fans may have to pick sides now. With AEW's increasing popularity, it has surely challenged WWE. But now it is time to see how well Vince McMahon and WWE have responded to that challenge.
Watch This Story: Roman Reigns Appears, Bianca Belair Destroys Sasha Banks & Becky Lynch: Best Moments From WWE SmackDown (Oct. 8, 2021)
Tony Khan and AEW form a partnership with The Owen Hart Foundation
AEW took a big step up last month when they announced they have formed a collaboration with The Owen Hart Foundation. It was a glorious moment not only for AEW but also for the wrestling fans. As fans will now have the chance to honor the legacy of the legendary Owen Hart.
Owen Hart is the brother of Bret Hart and is himself a former WWE superstar. But his time in WWE was a very unpleasant one as he lost his life because of an injury he suffered while performing a risky stunt at Over the Edge Pay-per-view.
ADVERTISEMENT
Article continues below this ad
With the rise of AEW, there now seems a platform other than WWE where we can honor Owen Hart.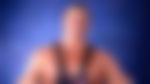 The collaboration even launched an annual tournament within AEW. They have named it after the legend Owen Hart and it is called the Owen Hart Cup Tournament. Well, many fans and even some former WWE superstars got emotional during the press release of this collaboration.
ADVERTISEMENT
Article continues below this ad
With each passing day, AEW seems to challenge WWE a bit more, but Vince McMahon is certainly not a person to back out from any challenge. The competition between AEW and WWE is exciting for the fans as they will get to witness some splendid wrestling events in the future.