Tony Khan Still Sour Over WWE SmackDown Going Head-to-Head With AEW Rampage
Published 10/25/2021, 1:35 PM EDT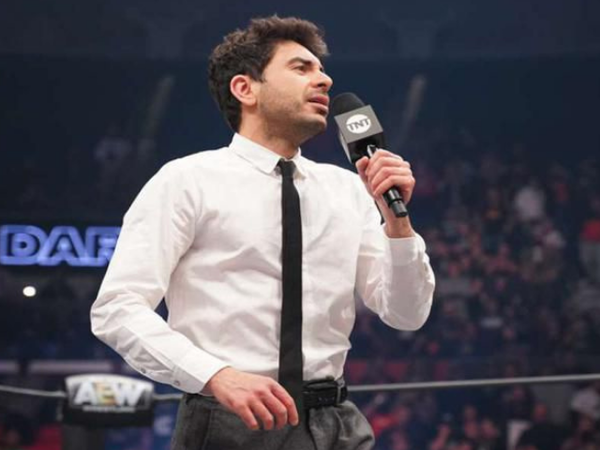 Tony Khan has been rather happy about AEW Rampage defeating WWE SmackDown in the last thirty minutes on October 15th, 2021. In fact, he's quite proud of what AEW Pro-Wrestlers and the crew has achieved.
ADVERTISEMENT
Article continues below this ad
When he went on Busted Open Radio, he addressed the situation and explained that he wanted to do the clashing thirty minutes commercial free to provide optimum content to the audience.
"When we got the head to head competition, I thought, 'we need to respond, we need to win', and we did. I was surprised that the competition was going to be commercial free. I wasn't able to go completely after talking with TNT, without them, but I was able to get it scheduled to where we could do Punk vs. Sydal commercial free."
ADVERTISEMENT
Article continues below this ad
Moreover, he believes that SmackDown entered their time slot, and AEW had to respond. This was a subtle shot at WWE and Vince McMahon by extension. But, that's nothing new. Tony Khan has often taken shots at WWE and Vince McMahon.
"Somebody moved aggressively into our timeslot and it was really important for us to do a good number and win the night. And we did. I really wanted to rally the fans and put some attention on it. I also really believed we were going to win, and we did. We've done really well in the demo, which is the thing advertisers and the TV networks use to rate the shows. I know TNT was over the moon and very excited about what we did." H/t Busted Open Radio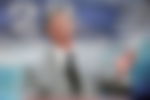 The point was Khan is referring to a time right before Crown Jewel 2021. WWE had to work several segments and promos into their shows. While Khan makes the overlapping sound intentional, it doesn't seem like WWE intended to do that!
Watch This Story: The Bloodiest Matches In WWE History – Part 2
Tony Khan engaged in a Twitter rant during the overlap
ADVERTISEMENT
Article continues below this ad
When the actual overlap was happening, Khan went on a rant on Twitter where he kept promoting AEW Rampage.
While that was fine, he went overboard with it. It even got under the skin of some of the people who were active on Twitter during the same time.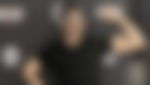 ADVERTISEMENT
Article continues below this ad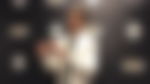 Of course, this isn't the end of WWE vs AEW. The battle will continue, the ratings will differ, and there will always be one show which will win the race. The only question is – whose side are you on? Let us know in the comments below.