Top 4 Potential Rivalries for CM Punk if He Finally Makes His Wrestling Return in 2021
Published 01/09/2021, 9:30 AM EST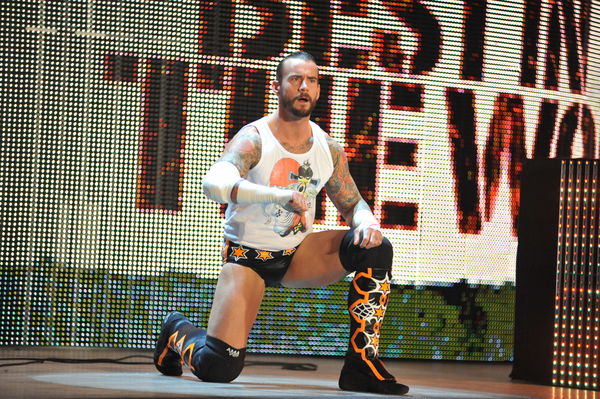 ---
---
Phil Brooks, famously known to the world as CM Punk, is one of pro wrestling's greatest of all times. Fans always hope for Punk to make his return in some capacity, and now that pro wrestling has boomed so much with so many options, it's just a matter of deciding where to show up.
ADVERTISEMENT
Article continues below this ad
So, just in case the 'Straight Edge Superstar' returns to the ring in 2021, here are 5 rivalries that would make the most sense on his return.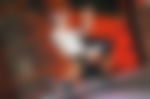 The Real Best in the World (Kenny Omega vs CM Punk)
ADVERTISEMENT
Article continues below this ad
Kenny Omega is the current AEW World Champion, but he is also one of wrestling's finest talents. Punk moved away from the business just as Kenny was going towards the big prize in Japan. Omega has grown a lot in the meantime, and it would be a perfect rivalry for Punk to kick off his return to pro wrestling.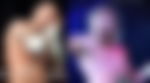 Omega calls himself the best. CM Punk, too, calls himself the best. WWE did this storyline between Chris Jericho and Punk, but here in AEW, they could add a lot of layers to this feud.
Omega is a great character, and it will be really refreshing to see Punk make his return standing up to one of the best wrestlers on the planet today. Plus, Punk making his AEW debut is a far more realistic dream than his return to the WWE.
Punk stands up to the 'Tribal Chief'
In a perfect booking scenario, Roman Reigns dominates through the entire SmackDown roster. No one can get the title off of him and then comes CM Punk. Punk comes in with his beloved microphone in hand and cuts a promo where he belittles Reigns.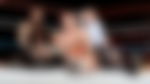 He points out Reigns is everything wrong with the WWE. He points out the nepotism in WWE, and says if it wasn't for The Rock pulling strings, Reigns would've never been in The Shield, let alone all this 'Head of the Table' talk. Now, all of this is hypothetical, but imagine if it happens. My oh my!
Roman as a heel is gold on the mic, so the back and forth between the two will be straight fire. Moreover, Paul Heyman has aligned himself with the 'Tribal Chief.' His presence in the Punk-Reigns rivalry would add so much more drama to it!
CM Punk against Johnny Wrestling
Johnny Gargano has put on a ton of classic matches in this decade. He has really stepped up to the game and carved a niche for himself on WWE's black and gold brand.
Johnny's character work both as a face and heel is impressive; so, if Punk comes to NXT, Gargano should be his first opponent.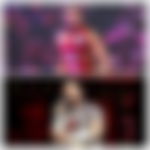 Gargano and Punk have almost similar styles, and it would be a nice tussle inside the ring. But the promos in their feud would be even more legendary. Gargano made Leon Ruff look like a million bucks and has even made fans rally behind him. Imagine what a contest it would be between him and Punk.
A Phenomenal rival for the Best in the World
Now this is a rivalry that must happen at any cost. AJ Styles and CM Punk both established themselves as legit stars in TNA and ROH, respectively.
ADVERTISEMENT
Article continues below this ad
Both Punk and Styles are gifted athletes, and fans have wanted to see this encounter between the best and the phenomenal one for a long time.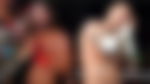 Both men are not only excellent workers inside the ring, but they're even better speakers. The exchanges would be savage, and one can even imagine Punk making fun of Styles' silky smooth soccer mom hair. Styles and Punk have exchanged blows on social media before, and they could very well use that to lay the foundation for their long rivalry.
ADVERTISEMENT
Article continues below this ad
Punk's last match was at the 2014 Royal Rumble, and it's been long since we've seen him hit the GTS. Which CM Punk rivalry would be the best if he returns to wrestling this year? Let us know in the comments below!