Top AEW Star Could Be Heading to WWE Following Cody Rhodes' Footsteps
Published 03/21/2022, 7:30 AM EDT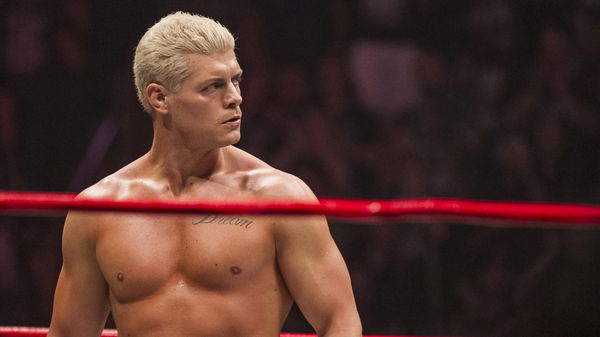 The WrestleMania 38 match between Roman Reigns vs Brock Lesnar is already the most talked-about WWE match right now. Fans are excited about who will win both the championship and call himself the WWE and Universal Champion. 
ADVERTISEMENT
Article continues below this ad
Alongside this match, another major discussion is the return of Cody Rhodes to WWE. Multiple sources recently confirmed that Cody Rhodes has signed a contract with the company and will appear at WrestleMania. But is he the only AEW top star set to appear at WrestleMania?
ADVERTISEMENT
Article continues below this ad
Recently, the special counsel of Roman Reigns Paul Heyman posted a picture on his Twitter. The picture has action figures of himself, Roman, and Lesnar with The Tribal Chief standing tall with both titles at Mania. 
However, there was one more action figure in the corner of Jon Moxley, aka Dean Ambrose. The caption said, "WRESTLEMANIA SPOILER!".
Jon Moxley's WWE return has been teased since last year's Royal Rumble. The officials still believe Moxley will return before calling it a career as he has a big history in the company.
Watch this story: – Breaking Undertakers Streak to Breaking the Ring : Brock Lesnars Carnage in WWE
The reason they believe this is because when Moxley signed the AEW contract in 2019, there was revealed to be an opt-out-clause contract. That means he can leave AEW at any point to wrestle at any company.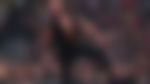 With Paul Heyman sharing a picture on his Twitter and saying it is a spoiler, that could potentially point to something. Roman and Dean have a history as members of The Shield faction, so anything can happen at Mania. Moxley could follow Cody Rhodes's footsteps and return to Vince McMahon's company.
When will Cody Rhodes return to WWE?
ADVERTISEMENT
Article continues below this ad
Recently, it was confirmed by multiple sources that Cody Rhodes has signed a WWE contract and will have a high-profile match at WrestleMania 38. However, fans are wondering if he will be seen on RAW or SmackDown before Mania.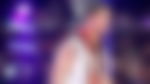 It is heavily speculated Cody Rhodes will face Seth Rollins at WrestleMania 38, as Rollins doesn't have an opponent yet. Maybe WWE has kept Cody's return for WrestleMania or he will appear in the last RAW episode before the mega-event.
ADVERTISEMENT
Article continues below this ad
The WWE return of Cody Rhodes will be the biggest moment in pro-wrestling history. Are you excited about Cody Rhodes returning to WWE? Let us know in the comment box below.