Top AEW Wrestler Reveals How He Is Indebted to John Cena for Life: "More Than 50 Percent"
Published 07/03/2022, 5:00 PM EDT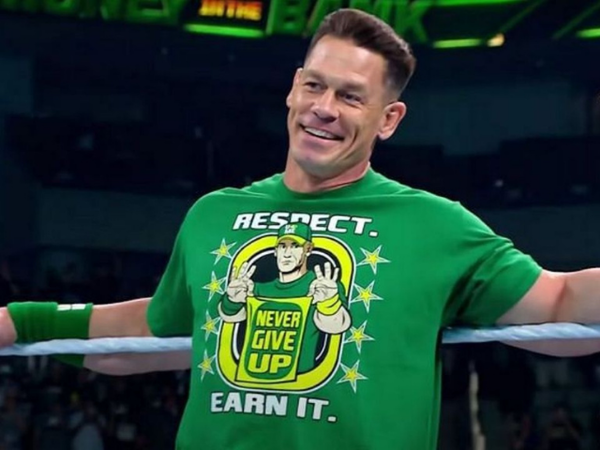 In the past, you have heard several stars praising John Cena for his contributions inside the squared circle. Not only that, several young stars also consider Cena as their ideal and inspiration. And AEW superstar Miro is one such individual.
ADVERTISEMENT
Article continues below this ad
Recently in an interview with talkSPORT, Miro talked about how he learned from Cena during his feud with the former WWE Champion. Remembering his matches and feuds against Cena, the AEW superstar revealed he learned from Cena while working with him during his WWE career.
Speaking to talkSPORT, Miro said, "Almost everything I do in the ring is because of John Cena. We've seen maybe 10, 15 maybe 20 matches on TV that I had with him, whether it was PPV, TV or whatnot, but what people don't know is I probably had 1,000 matches with him not on TV."
ADVERTISEMENT
Article continues below this ad
"It's a lot of the psychology you learn with him. Just taking the time. More than 50 percent of professional wrestling I've learned from Cena and working with him. I can never be thankful enough of him for doing that," he added.
Watch This Story: WWE Superstars With The Highest Number of WrestleMania Matches
Miro, previously known as Rusev in WWE, faced Cena in a match numerous times. They had some memorable matches against each other, including their WWE WrestleMania 31 match for the United States Championship.
John Cena recently made his WWE return to celebrate his 20th anniversary in WWE
A few days ago, it got announced John Cena will return to WWE in June 2022. Ever since then, WWE paid tribute to Cena for his contributions throughout his 20 years in WWE. And during the latest episode of Monday Night Raw, the former WWE Champion made his return to WWE and gave out an emotional speech addressing the fans.
ADVERTISEMENT
Article continues below this ad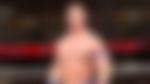 During the latest episode of WWE Raw, Cena got involved in several segments backstage. And in one of the backstage segments, Theory lashed out at John Cena. As per the rumors, Cena might face Theory at the WWE SummerSlam 2022 Premium Live Event. Though nothing is confirmed yet, there are high chances of Theory going up against Cena in the future.
ADVERTISEMENT
Article continues below this ad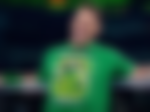 In recent times, Theory and Cena had some interesting interactions on social media. And ever since then, fans started predicting John Cena vs Theory in the future. Do you want to see Theory challenging John Cena in his next match? Let us know in the comments below.