Twitter Confused as WCW Legend Surprisingly Starts Looking Like John Cena
Published 12/02/2021, 2:23 PM EST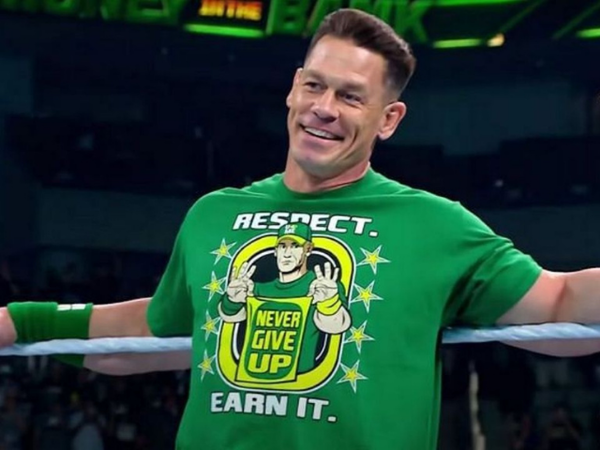 The wrestling fans aren't unaware of fans cosplaying as pro-wrestlers. In fact, there's an entire event dedicated to fans who want to cosplay as their favourite pro-wrestlers. But, it becomes extremely confusing when a pro-wrestler starts looking like they're cosplaying another such as John Cena.
ADVERTISEMENT
Article continues below this ad
It so happened that AEW pro-wrestler and WCW Legend Sting appeared on Television with the usual face make-up. However, somehow the face paint made Sting's facial features extremely similar to that of John Cena. Some fans were quite confused, and expressed the same on social media.
Of course, it was Sting. But, the similarities had everyone wondering could it actually be John Cena? Was it him?
ADVERTISEMENT
Article continues below this ad
Unfortunately, no. As of now, John Cena is with WWE. He may have taken a break from WWE following SummerSlam 2021, but that does not mean he signed up with AEW!
Watch This Story: From Slapping Austin Theory to Getting Cozy with Torrie Wilson: Most Memorable WWE Moments of Vince McMahon
John Cena and Sting teamed up only once
When the WCW Legend returned to WWE in 2015, he put a target on Seth Rollins. However, WWE put a twist on things, and Sting ended up in a match against The Big Show.
The match did not produce a real winner since The Drip God interfered. Of course, this meant something bigger!
Sting and John Cena teamed up to take on The Big Show and Seth Rollins. As expected, Sting and Cena emerged victorious, and that was the end of Sting and Cena's run as a tag team.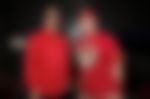 As of now, both Sting and The Champ are doing really well in their respective works.
Currently, Sting is working with AEW. He's working with Darby Allin, and he's been making an impact with his presence.
ADVERTISEMENT
Article continues below this ad
On the other hand, John Cena left WWE following SummerSlam 2021, but he promised to come back soon!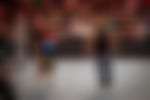 For now, Cena is working on movie projects, and has bagged himself a series as The Peacemaker as well.
ADVERTISEMENT
Article continues below this ad
It's unknown exactly when he's going to come back to WWE. However, it could be soon considering Brock Lesnar is already here, and The Rock could potentially come back too.
Let's see what happens!