UFC Heavyweight Champion Stipe Miocic To Join Renee Paquette on Her Oral Sessions Podcast
Published 01/20/2021, 8:00 AM EST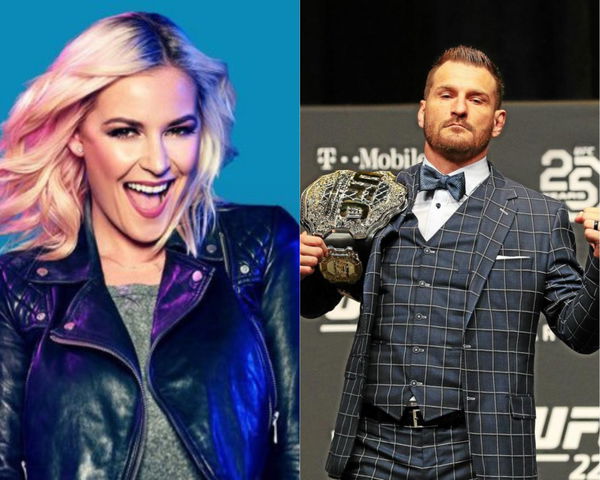 ---
---
Renee Paquette left the WWE right after SummerSlam 2020 and has since done a plethora of things outside the wrestling business. She launched her cookbook, is going to be a mother, and also launched the Oral Sessions Podcast!
ADVERTISEMENT
Article continues below this ad
Oral Sessions has had impressive guests in its early, humble beginnings so far, and there's another big name that'll be joining soon!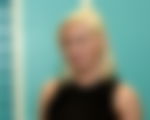 UFC Heavyweight Champion Stipe Miocic to join Oral Sessions with Renee Paquette!
ADVERTISEMENT
Article continues below this ad
Renee Paquette was the recent guest on Chris Van Vliet's podcast. Renee talked about everything from leaving WWE to possibly joining AEW in the future. Chris complimented Renee for having some awesome names on her podcast guest list so far.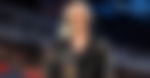 Renee jokingly implied that it was the advantage of having friends in high places. Plus, if she has no guest, she can always have her husband, Jon Moxley, sit down for an interview. This is when she revealed that she has an upcoming interview with current UFC Heavyweight Champion Stipe Miocic, too!
"I've been really, really lucky. I mean, in terms of obviously having my husband on, having Jon Moxley on, having CM Punk on. I've got Eddie Kingston coming up this week, I just recorded with him, which is great. I've got Stipe Miocic this week coming up, so it's really cool to have these big names and people with really interesting stories," said Renee.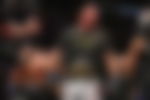 Chris Van Vliet also asked Renee Paquette if she will have athletes from other sports on her show. Renee said that she would definitely stick to wrestling in her podcast, but is also open to branch out as the podcast grows.
She also said interviewing MMA/UFC fighters and personalities wasn't on her list, but that is something that just happened. Paquette said, "Even me dipping my toe now into the MMA world, that's not something I ever really even anticipated doing.
"When I first started doing the show, I was like, 'oh, I really want to have Megan Olivi on from UFC because I think she's fantastic.'" she continued. "I had her on, then got to have Michelle Waterson on, and now I'm getting to have the UFC Heavyweight Champion on. Maybe I'll just stick to wrestling and combat sports."
Renee's Oral Sessions Podcast
ADVERTISEMENT
Article continues below this ad
Paquette had stated she wanted to have a podcast for a long time. She had even pitched it to the WWE, but it never came to fruition. Paquette debuted the Oral Sessions Podcast in late November last year and has had some top names as guests on the show.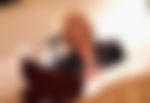 In a little over two months, Renee has interviewed Jon Moxley, Josh Barnett, CM Punk, Maryse Mizanin, Megan Olivi, Michelle Waterson, Eddie Kingston, Tony Khan, and now, Stipe Miocic. The Oral Sessions podcast is definitely going to rise up the ranks pretty quickly.
ADVERTISEMENT
Article continues below this ad
Renee Paquette comes with a brand new episode every Tuesday. Make sure you tune into Oral Sessions or check back here to find the latest news from the Oral Sessions Podcast!