"We're Destroying NXT"- Rusev Heaps Praise on AEW and Tony Khan
Published 09/13/2020, 1:10 AM EDT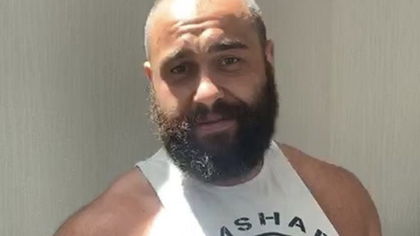 ---
---
Ever since making his AEW debut, Miro (Rusev) has been the hottest commodity in professional wrestling. His cheap shots at WWE are making headlines every day and it seems like he's enjoying every bit of it.
ADVERTISEMENT
Article continues below this ad
In a recent video uploaded from his YouTube channel, Rusev again took a dig at WWE. He claimed that AEW was destroying NXT in weekly competition and they are just getting started.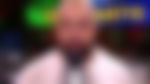 ADVERTISEMENT
Article continues below this ad
"We all have the same agenda. We all want AEW to succeed, we're not promoting ourselves of course. We're already doing great and we're destroying NXT and all that, but now for the big price man. And I knew they were gonna get there. Anyways, I'm just glad that I can be along and join their joyride."
Rusev praises Tony Khan's leadership
We all know that Rusev had his fair share of problems with Vince McMahon. However, 'the Beast from Bulgaria' looks more than pleased with Tony Khan's leadership.
"I'm just excited to have this opportunity. I'm thankful to Tony Khan that we got in touch, and I think, he's such a good guy, he's such a great owner, very open to talk to with ideas and everything. He's around everybody, it's not like he's hiding."
Miro is set for big things with his AEW stint. The fan reaction to his debut would have reached Tony Khan's ears and he would definitely talk to the AEW creative.
ADVERTISEMENT
Article continues below this ad
The best thing about Miro is that he's much more than a professional wrestler – he's a born entertainer. If you follow his Twitch streams, you'll realize that he knows how to engage fans.
Unfortunately, WWE always saw him as their stereotypical foreign monster heel. When he tried to break away from that character through his Rusev Day schtick, they took the wind out of his sails.
Tony Khan would certainly do better than to put him in a ridiculous love triangle storyline. There's a host of opponents that he can face in the talented AEW roster and we are more than excited to watch every one of those matches.
ADVERTISEMENT
Article continues below this ad
Read more – Rusev Sends a Special Message to the Fans after Big AEW Debut