What Made Sting Create His Infamous Crow Character?
Published 12/18/2020, 9:51 AM EST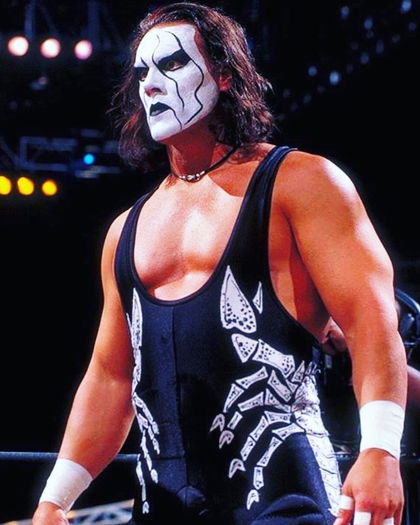 ---
---
Sting is one of the greatest to step foot inside the squared circle. His iconic career has spanned over 30 glorious years and is filled with memorable matches, feuds, and of course his character evolution.
ADVERTISEMENT
Article continues below this ad
Sting's character evolution was something that no one saw coming. Fans, especially younger wrestling fans, wonder why Sting made the switch from his 'Surfer' persona to the 'Crow' persona.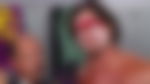 ADVERTISEMENT
Article continues below this ad
Sting kept up with the times
'The Franchise of WCW' had everything that a babyface needs – the looks, the in-ring skills, and the character. But as the professional wrestling world continued to grow, fans were more intrigued by edgier, darker characters.
This is what led to Sting thinking of changing his gimmick. In an interview with NBC Elmira at Big Time Wrestling in Syracuse a few years ago, Sting spoke about why he changed his character and became 'Crow' Sting.
He said, "It was a different time for sure. It was special. Wrestling fans were really really changing, and wrestling was changing. Fans wanted to see something a little bit more gritty. You know, a little darker, a little more mysterious, whatever."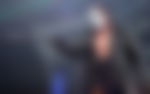 Eric Bischoff, the President of the now-defunct WCW, revealed on his 83 Weeks podcast a few years ago that although 'The Icon' had already begun creating a new character for himself, it was Scott Hall who actually brought the idea to life.
Bischoff revealed how one fine day when there was only him, Sting, and a few more people. Scott Hall was in his element, so to speak on that day, and he spoke to Sting about the crow character. The way he spoke and explained it to him 'The Icon' instantly fell in love with it.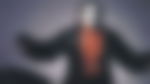 He said, "Scott, in that very inspired, lucid hour and a half or two hours that we probably spent discussing this new character, painted a picture that Sting, he was just drooling, he couldn't wait to launch this character.
ADVERTISEMENT
Article continues below this ad
"So there was no inhibition, there was no second thoughts, or he wasn't doubting himself or second-guessing himself. The way Hall laid it out, the opportunity that that character clearly had with its relationship to the NWO, and how that story could play out, we were all just chomping at the bit to do it, nobody more than Steve Borden." via 411 Mania.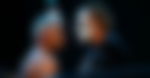 The 'Crow' character definitely went over with the fans. After all these years, it still feels surreal to see Sting inside a wrestling ring. He hasn't wrestled on TV since making his AEW debut, but we don't expect that at all.
ADVERTISEMENT
Article continues below this ad
We hope 'The Icon' passes the torch and helps build a new star in someone like Darby Allin.