WWE Hall of Famer Booker T Believes Kurt Angle Might Join AEW
Published 05/14/2021, 12:44 PM EDT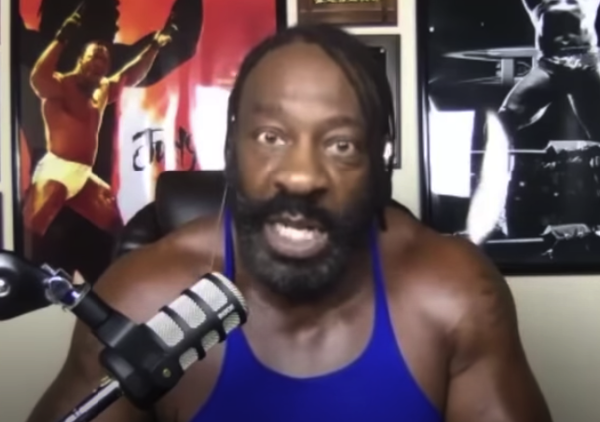 ---
---
Wrestlers are no strangers to switching companies, ever since the days of competition between WWE and WCW. But in the modern era, a wrestler joining another promotion usually means bad publicity for the former promotion. WWE Hall of Famer, Booker T, recently talked about another WWE Hall of Famer, Kurt Angle, jumping ship.
ADVERTISEMENT
Article continues below this ad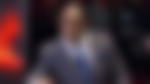 Booker T gives his opinion on Kurt Angle joining AEW
ADVERTISEMENT
Article continues below this ad
On his podcast, Hall of Fame, 'King Booker' stated that the Olympic gold medalist could make a shift to AEW. Booker T hinted that Kurt might not want to be in a backstage position as he could have done that in his time with WWE.
He speculated that since Angle has "jumped ship" before and joined a rival promotion years ago, there's a prospect that he could join AEW in the future.
"I don't think Kurt Angle has an allegiance to finishing that match just with that one opponent but, you know, being able to walk away from it the way he wanted to walk away from it with perhaps another match, with another guy… you know, Darby Allin – you never know. I don't think Kurt Angle is far from hooking up with AEW and having one more run – WWE, TNA, now AEW, that's three companies Kurt Angle would have spent time with, and more importantly, got a paycheck from. At the end of the day, that's what it is all about," stated Booker. (H/t SportsKeeda)
Booker talked about a huge paycheck from AEW. Kurt Angle is a free agent, and has the right to join any promotion he likes, regardless of his allegiance with WWE.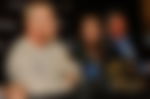 History of wrestlers jumping ship
This wouldn't be the first time a veteran wrestler of WWE has joined a rival promotion. We all remember the "Monday Night Wars" between World Championship Wrestling (WCW) and World Wrestling Federation (WWF).
After Hulk Hogan jumped ship, 'Big Daddy Cool' Kevin Nash and 'Razor Ramon' Scott Hall both followed Hogan to WCW.
ADVERTISEMENT
Article continues below this ad
This gave us some of the most memorable moments in wrestling history. The 'New World Order' (nWo) was the highlight of the era.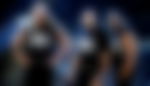 What are your thoughts on the WWE Hall of Famer joining AEW? Would you like to see it? Comment down below and let us know!
ADVERTISEMENT
Article continues below this ad