WWE Hall of Famer Provides Update on Burns From Cancer Radiation
Published 06/23/2022, 11:30 AM EDT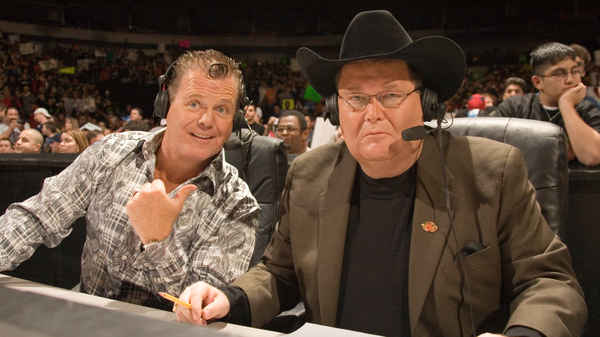 For a few years, there have been concerns about the health of WWE legend Jim Ross. The former WWE announcer Jim Ross has dealt with skin cancer twice in his life. First, in 2016, Good Ol' JR underwent surgery after getting diagnosed with the disease. Then, two years later, Jim Ross needed a follow-up surgery to remove skin cancer from his shoulder.
ADVERTISEMENT
Article continues below this ad
The AEW announcer has been struggling with a skin disease on his leg for over a year. Unfortunately, JR got diagnosed with skin cancer for the second time in October 2021 after having done a CT scan.
ADVERTISEMENT
Article continues below this ad
Well, beating cancer is not a piece of cake for any individual, but the WWE legend is the bravest. After several wishes by the wrestling fans and pro wrestlers, JR, to the delight of everyone, announced that he's finally cancer-free.
The legendary announcer, Jim Ross, shared an update on his radiation burns!
The professional wrestling veteran has undergone 22 successful radiation treatments that made him cancer-free. Although after beating skin cancer, Jim Ross still has scars and marks of radiation burns.
JR took to social media on June 22, 2022, to share a gruesome close-up shot of the burn radiation on his ankle. In the latest news flash, Good Ol' JR revealed his burns are in the healing process, and doctors have shared the recovery time.
"Believe it or not, my radiation burns are improving even though it doesn't look like it. My doctor says healing may take a year. Ugh," Ross tweeted.
Watch This Story:-  Dwayne Johnsons Daughter Simone to The Undertakers Daughter Kaia – Meet Daughters of Top WWE Stars
This piece of information by the legendary AEW announcer will surely bring smiles to the faces of wrestling fans. Not only fans but many professional wrestlers have been thunderous about Good Ol' JR's health condition.
Good Ol' JR is the man of the people
The WWE Hall of Famer took a break from his professional career while undergoing radiation treatment. However, when Ross announced on December 21, 2022, that he had defeated skin cancer, he couldn't stop thanking fans for their love and support.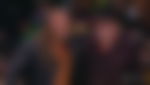 The AEW announcer in one of the Grilling JR podcasts revealed the day-to-day challenges he experienced despite beating cancer.
JR noted, "My wound is healing slowly, but it's healing. God damn, it hurts, I'm telling you. When I shower real good and use a loofah gently on this wound, it looks like something from outer space. It's just bright red, which means it's burnt to hell." [h/t – Wrestling Inc.]
ADVERTISEMENT
Article continues below this ad
On the occasion of AEW Dynamite: New Year's Smash, Ross returned to the commentary table. The wrestling fans were delighted to have Good Ol' JR back on television for AEW commentary. Now that JR is cancer-free, his radiation burns will take at least a year to recover.
ADVERTISEMENT
Article continues below this ad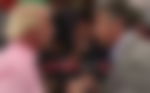 Let's hope the WWE Hall of Famer with more powerful wishes for a speedy recovery.