WWE Legend Feels CM Punk and Daniel Bryan Making AEW Debut is "A F** Game Changer"
Published 07/30/2021, 12:30 PM EDT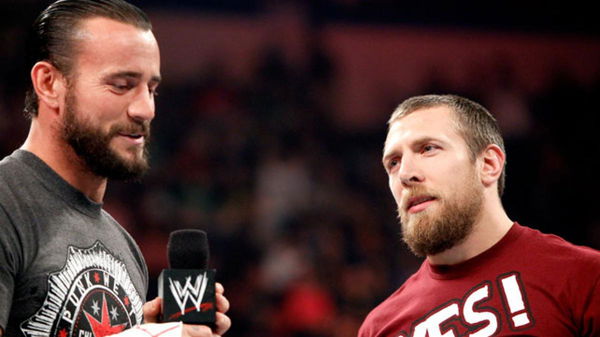 ---
---
It has been years since "The Best in the World" set foot in the WWE ring. The fans have wanted him back in the squared circle ever since he left. Well, good news, as CM Punk is rumored to return in the ring, however, it will be the All Elite Wrestling's ring.
ADVERTISEMENT
Article continues below this ad
The aforementioned rumor also includes former WWE Champion Daniel Bryan. The stage is set and fans are riled up. What will happen once they show up? The Two-Time WWE Hall of Famer, Sean Waltman, a.k.a. X-Pac has the answers.
ADVERTISEMENT
Article continues below this ad
In a recent episode of the "Pro Wrestling 4 Life" podcast, Waltman took up the biggest news of the recent week. Waltman feels the signings will be best for business since both wrestlers are beloved by fans. He said,
"It's exciting. It's just good for everyone. It doesn't hurt WWE, I don't think. It definitely helps AEW. They already have some really good momentum as far as I'm concerned. It's gonna be a f**king game-changer."
Watch This Story – Six Times John Cena Stole Finishing Moves of Other WWE Superstars
"The difference is one is just a publicly-traded company that's just f**king monstrous. It's huge, and I don't think it's going anywhere. That's why I don't think this necessarily hurts them. It just helps AEW, and it f**king helps the industry."
The fans are hoping the rumors turn true and they finally get to witness CM Punk and Daniel Bryan together. Now, if AEW can do this deal, they have a good chance of overtaking WWE in terms of ratings and popularity. A true game-changing signing is what this is.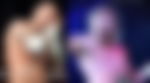 Should the AEW roster be worried by CM Punk and Daniel Bryan coming in?
ADVERTISEMENT
Article continues below this ad
With the joy of two big-name wrestlers coming in, the AEW fans are speculating if the current roster wrestlers might lose their shine. Waltman was asked a similar question, to which he simply said no.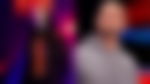 He explained that if somebody is better than you, then maybe they deserve your spot. That's how he has always felt. X-Pac helped people that were there to literally take his spot or take a bigger spot, for instance, Chris Jericho. Pac declared that in Jericho's book, he well documented that Pac's all about people that "deserve the spot through merit" thing.
ADVERTISEMENT
Article continues below this ad
What are your thoughts? Comment down below and let us know!