WWE Legend Now Signed With AEW Almost Left Wrestling Entirely After Exiting Vince McMahon's Kingdom
Published 05/19/2022, 10:00 AM EDT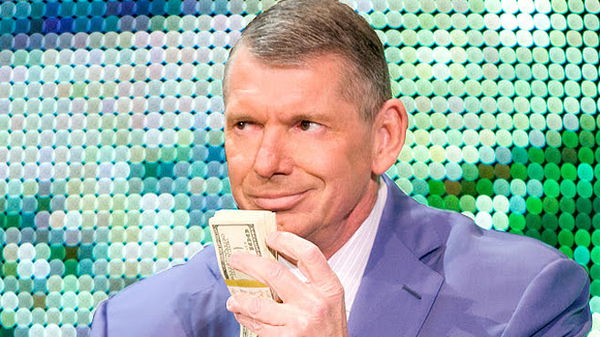 The chairperson of WWE, Vince McMahon, has given many amateur wrestlers a platform to learn and grow as professional wrestlers. Vince McMahon gave WWE legend William Regal the same opportunity as many other pro wrestlers. William Regal has been forever grateful to Mr. McMahon for allowing him to be a part of the WWE.
William Regal is one person in the business whose love for pro-wrestling is undefinable. He has been a significant contribution to Vince McMahon's WWE. However, was Mr. McMahon's decision to let go of William Regal a good idea?
ADVERTISEMENT
Article continues below this ad
WWE released the 53-year-old Regal earlier this year, and he jumped ship to rival promotion AEW. However, when he was fired from his previous job, Regal almost quit professional wrestling.
William Regal almost surrendered to professional wrestling after Vince McMahon's WWE!
AEW's William Regal recently sat down with Chris Mueller of Bleacher Report to discuss how it was for him after Mr. McMahon released him. Notably, former WWE superstar Bryan Danielson had a significant role in not letting Regal quit.
He said, "And then I talked to Tony, and it all sounded like a lot of fun to come in as a talent and again just be me and be with Bryan because we've got such a long history together. So then I started watching the show because when I was let go by WWE, I checked out of wrestling completely."
"It might have only been six weeks, but when I say that I checked out, I checked out because all I've ever done is wrestling. And the only times I haven't done it is has been when I've been really, really ill," Regal added.
Watch This Story: WWE Superstars With The Highest Number of WrestleMania Matches
The former WWE manager and Bryan Danielson have a long history as a teacher and student relationship. When WWE boss Vince McMahon let go of Regal, he didn't understand what to do next in life.
What did the former WWE manager plan to do if he did not jump ship to AEW?
According to William Regal, since his teenage years, he dreamed of being a part of professional wrestling. He was also the Director of Talent Development and Head of Global Recruiting. Apart from his love for wrestling, Regal believes that he also has skills for honing young talents.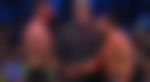 For the 53-year-old, professional wrestling was the sole purpose of his life. However, after his exit from the WWE, he never thought he would step inside the squared circle.
ADVERTISEMENT
Article continues below this ad
AEW manager continued," So it wasn't my job anymore. Let me have a complete break from this and not think about it, except for stuff that I liked, which is watching old British wrestling with my son who lives in England. We watched some old British stuff and some old Japanese stuff, and that was it. Then I was checked out."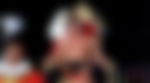 During this interview, "Lord Steven Regal" noted that Bryan Danielson called him to get on board with Tony Khan's AEW. This was just three weeks before Regal's AEW debut. Danielson insisted Regal join the rival wrestling promotion.
ADVERTISEMENT
Article continues below this ad
William Regal was appropriately treated in Mr. McMahon's WWE. However, he was released out of the blue. But with a push from Bryan Danielson, Regal is living his life to the fullest inside the AEW squared circle.