WWE Legend's Ex-Wife Rushed to the Hospital, Wrestling World Swarm With Prayers
Published 02/21/2022, 8:30 AM EST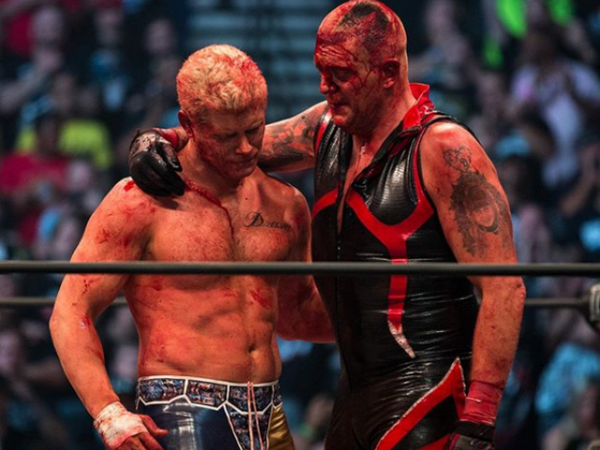 Late WWE Legend Dusty Rhodes' ex-wife has been rushed to the hospital. It's unknown exactly what has happened and the seriousness of the situation.
ADVERTISEMENT
Article continues below this ad
Her older son, Dustin Rhodes, took to social media to inform the fans and the wrestling world about the situation and urged everyone to send their prayers for her quick recovery.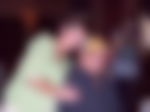 ADVERTISEMENT
Article continues below this ad
Several fans and others from the wrestling world reacted to the request with kindness and empathy. They sent their love, prayers, and words of encouragement to Sandra Runnels.
Sandra Runnels and Dusty Rhodes were married from 1965 to 1975. They have one child together, Dustin Rhodes.
Prayers up for my momma please? She was just admitted to hospital.

— Dustin Rhodes (@dustinrhodes) February 20, 2022
Tragically, WWE Legend Dusty Rhodes passed away on June 11, 2015.
Watch This Story: WWE Elimination Chamber Results: Roman Reigns Blacksout Goldberg, Brock Lesnar Smashes Everyone, and More!
Dustin Rhodes created a new character for himself in WWE to break free of Dusty Rhodes' shadow
Dusty Rhodes has always been a legendary name in the pro-wrestling industry. As much as his older son cherished his father's contribution to the industry, he wanted to build a name for himself.
Therefore, when he debuted his new character 'Goldust', it left his father astounded for a couple of minutes before any reaction.
"Dad was sitting on his couch, and my brother Cody, who was only a kid at the time, was down on the floor playing with his action figures. The music hit, I came out, and Cody turned to Dad, who had this deer-in-the-headlights look, thinking, 'What the h*ll is my son doing?'" H/t SI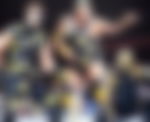 As expected, Dustin made it big! Goldust became a huge hit among the fans and everyone loved the way he was portraying the character. When he left WWE, the fans knew Goldust would somehow, someday, come back to WWE.
Cody Rhodes could come back as Goldust
ADVERTISEMENT
Article continues below this ad
Dustin Rhodes' half-brother, Cody Rhodes, was working with AEW for the last few years. However, recently, Cody hinted at a possible WWE return. It's unknown if it's truly going to happen or not.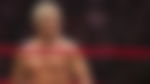 Nevertheless, the fans believe that if he must return to WWE, he should come back as Goldust. The half-brothers were once a legendary tag team in WWE and went by Gold and Stardust. Considering Dustin Rhodes may not come back, it's probably a good time to bring back Goldust.
ADVERTISEMENT
Article continues below this ad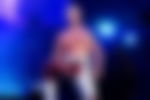 What do you think? Let us know in the comments below.