WWE Thrashes AEW in Official Statement Comparing Their Product: "If You Look at the Self-Gory Mutilation That Bloodied Several Women…"
Published 01/16/2022, 9:00 AM EST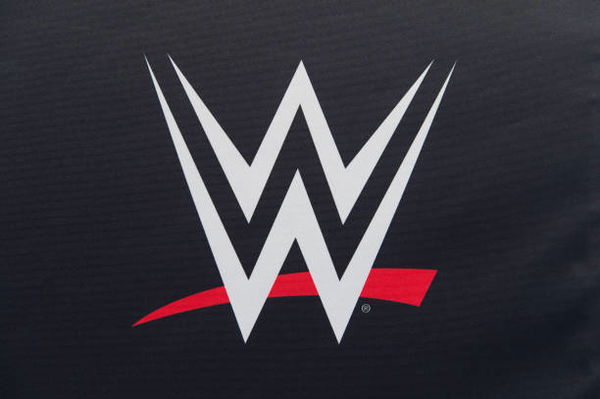 In 2021, AEW proved to be a major competition for WWE. Following AEW's success in recent times, there have been several discussions relating to AEW and WWE.
ADVERTISEMENT
Article continues below this ad
These discussions and comparisons will obviously continue in 2022. And in 2022, All Elite Wrestling might prove to be a serious competitor for World Wrestling Entertainment in the long run.
Several individuals have noted their opinions and talked about the existing competition between WWE and AEW in the past. Recently, the Toronto Star put up an article regarding the competition between AEW and WWE.
ADVERTISEMENT
Article continues below this ad
WWE provided a statement for this article and mentioned the blood and violence involved in the street fight match on December 31 at AEW Rampage.
On December 31st, Tay Conti and Anna Jay teamed up to battle The Bunny and Penelope Ford in a street fight that witnessed the superstars using weapons such as glass bottles and barbed wire.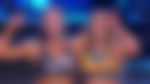 WWE stated, "If you look at the gory self-mutilation that bloodied several women in the December 31 event on TNT, it quickly becomes clear that these are very different businesses. We had an edgier product in the 'Attitude' era and in a 2022 world, we don't believe that type of dangerous and brutal display is appealing to network partners, sponsors, venues, children, or the general public as a whole."
Previously, Vince McMahon had sent a letter to WCW founder Ted Turner regarding the practice of self-mutilation.
In 2021, we saw several former WWE superstars making the switch to AEW. And in 2022, we might see more of this.
Watch This Story: Roman Reigns' Spear to Brock Lesnar's F5: Most Devastating WWE Finishers of 2021
Former WWE superstars Bryan Danielson and CM Punk Signed with AEW in 2021
ADVERTISEMENT
Article continues below this ad
CM Punk and Bryan Danielson grabbed all the headlines after signing with AEW in 2021. Bryan and Punk had been involved in several feuds following their AEW debuts.
However, both of them are yet to win a championship in AEW. But considering the talent these two men possess, it is likely to happen soon.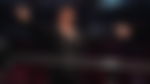 ADVERTISEMENT
Article continues below this ad
However, they were not the only former WWE superstars that signed with AEW. Recently, former NXT superstar Kyle O'Reilly also signed with AEW.