WATCH: John Cena and Shaquille O'Neal Engage in a Thrilling Pun Battle
Published 04/28/2022, 9:30 AM EDT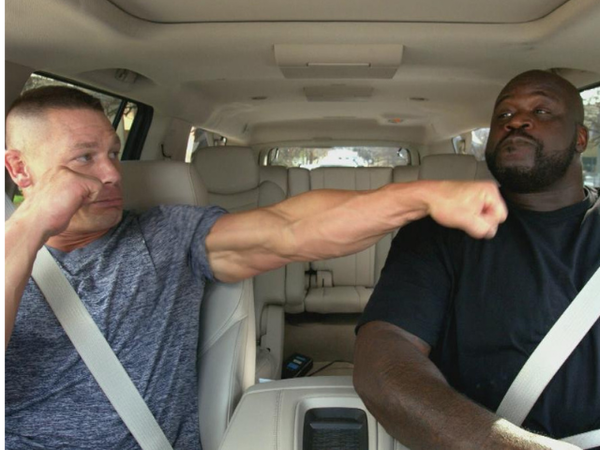 This is the story about two of the greatest athletes of two different sports, but they think they can beat the other – Pro-Wrestling's John Cena and Basketball's Shaquille O'Neal.
ADVERTISEMENT
Article continues below this ad
First, let's understand that Shaq and Cena do not mess around when it comes to being the star of the show. If not anything else, they would rather have the last word. Unfortunately for both of them, their War of Puns wouldn't end since they're both as witty as it gets.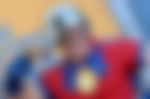 Here's what happened.
ADVERTISEMENT
Article continues below this ad
Cena and Shaq came together for an episode of Carpool Karaoke in 2017. While most sing, they had a different approach in mind – taking shots at one other but by using the other's names.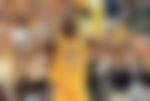 So, let's have a look at some of the nicknames John Cena came up with for Shaquille O'Neal along with the pun.
"The Empire Strikes Shaq" – The Empire Strikes Back.
"Piggy Shaq Rides" – This is what Cena's term is when Shaq gives piggy back rides.
"Shaq of All Trades" – John Cena referred to himself as this as playoff on the phrase 'Jack of All Trades'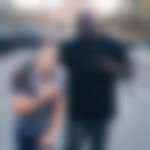 On the other hand, Shaq had some interesting terms based on Cena as well.
Now, Shaq does some law enforcement work once in a while. Playing off that, he came up with "You have been served with a subCena" as a play on the word 'subpoena'.
Obviously, the fun did not stop there. John Cena challenged Shaq that he can do a better throw from the free-throw line. Guess what they did next? Went over to a basketball court to clarify who, in fact, is better from the free-throw line!
John Cena believes Shaquille O'Neal would have been huge at WWE
If Shaq had not pursued Basketball, he probably would have been in sports entertainment. He has the ability to hold a conversation and engage the audience, and well, he has a great height advantage.
Watch This Story: WWE Raw Results: Randy Orton Secures a Huge Victory, Mustafa Ali and Asuka Return to Raw, and More!
ADVERTISEMENT
Article continues below this ad
During his appearance on NBA on TNT, The Champ revealed that it was a shame Shaq was gifted in basketball.
"It's a shame that you were born so large and so gifted on the basketball court because you could have been something in WWE."
ADVERTISEMENT
Article continues below this ad
But, basketball did not stop Shaq from showing his pro-wrestling skills. He did make his AEW debut in 2021. He teamed up with Jade Cargill against Cody Rhodes and Red Velvet, and they defeated Rhodes and Velvet!