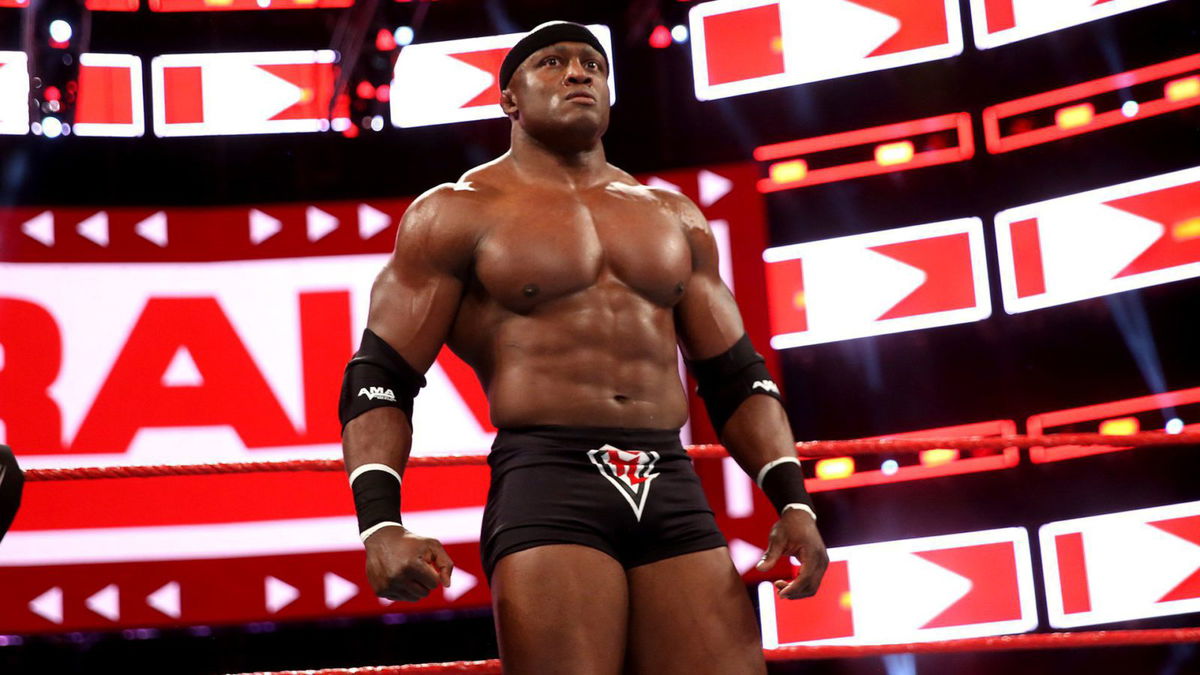 Bobby Lashley is an embodiment of brute force. The muscular Superstar is am extremely strong oppose t to face in the ring and can take you down as easy as a matchstick. "The All-Mighty" is an expert in fighting, does enjoy the occasional MMA.
In a recent interview, the former ECW Champion hinted at a possible MMA reunion someday.
"I'm fighting until I can't fight anymore," said Lashley. "I just had a conversation with the Bare Knuckle Fighting Championship guy. We discussed going out there and doing a bare-knuckle fight. I still have an agreement with Bellator. I always thought I would find my way back to WWE."
Lashley apparently also has a part-time life at Bellator where he can unleash his fighter instinct. This offers a nice time-out for Lashley, who enjoys the brawl.
"When I signed my Bellator contract, I had an out clause for the WWE. It said if WWE alone offered me a contract they would relieve me from the Bellator contract," explained Lashley. "[Bellator MMA President] Scott Coker is an amazing guy. The fact he gave me that contract was just incredible. But since he gave me it, I still have fights with Bellator and can fight with them, which is a really good thing."
Bobby Lashley is now on his second stint at WWE. He looks to make a huge impact but hasn't got a big push yet. It's hard to believe that to get away from the fight, he indulges in more fighting.
Lashley has long expressed his desire to fight Brock Lesnar in a huge showdown between two of the biggest powerhouses in WWE. However, that dream match has been pushed off to the point of it now being impossible.
It is unlikely that Lashley will also join UFC. Dana White may not appreciate another ex-WWE Superstar experience in his ring. However, Lashley may just change his mind with the amount of fight he has.
We could see "The All-Mighty" fight in an MMA match one day. Looking at him now, I fear for the opponent he faces.