WWE Superstar Respectfully Insults Brock Lesnar: "Mike Tyson Went Into That Match Looking Past Buster Douglas"
Published 01/25/2022, 10:30 AM EST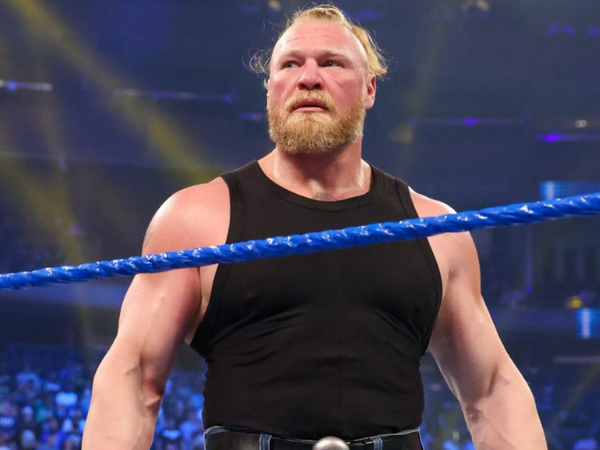 Bobby Lashley and WWE Champion Brock Lesnar will battle for the title at Royal Rumble 2022. While Lashley challenges for the title, Lesnar will step into the ring to defend it.
ADVERTISEMENT
Article continues below this ad
The road up to Royal Rumble 2022 so far has been The Beast taking shots at The Almighty. He has claimed that Lashley is no one compared to him, and has even claimed that until the match was confirmed, he didn't know who Lashley was.
ADVERTISEMENT
Article continues below this ad
WWE Legend MVP spoke to Ryan Satin about the situation. He revealed that he believes Lashley will come out of this match as the winner. He compared Lashley vs Lesnar to boxing's Mike Tyson vs Buster Douglas. The way Douglas shocked everyone by defeating Tyson, Lashley will shock everyone once he defeats Lesnar.
"Nobody expected Buster Douglas to beat Mike Tyson. I firmly believe that Mike Tyson went into that match looking past Buster Douglas. I think in this case Brock Lesnar, at least based on his words, called Bobby a 'Brock Lesnar Wannabe' and referring to him as 'Bobby who?' And making him the b*tt of his knock knock joke. I think Brock Lesnar is in for a very rude awakening at the Royal Rumble."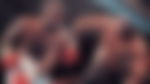 The majority of predictions claim that Bobby Lashley will not win at Royal Rumble 2022, but if he does, this will be his second run as world champion.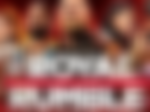 MVP believes Brock Lesnar lacks the motivation required to win at Royal Rumble 2022
During the same conversation, MVP revealed that The Beast doesn't want to prove anything else other than his excellence at Royal Rumble 2022. However, Bobby Lashley has the motivation.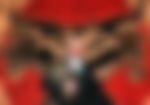 Watch This Story: Stone Cold Steve Austin to Brock Lesnar: WWE Superstars With Impressive Royal Rumble Records
Lashley needs to prove to Lesnar and to everyone who has been watching the WWE Raw shows that he can win. On the other hand, Lesnar doesn't quite have that ambition.
ADVERTISEMENT
Article continues below this ad
"At the end of the day, I believe whole heartedly that Bobby will beat Brock. It comes down to hunger. I don't know that Brock's hungry anymore. I mean, I have said before, I think it was Mike Tyson that said, 'it's hard to get up at 6 AM and go out in that road work when you're sleeping on silk sheets'. You know, what's Brock's motivation? Bobby has a motivation. He wants to prove to Brock and to everyone else that Bobby is no Brock-wannabe. Bobby is more than that. Bobby is The Almighty." H/t Out of Character with Ryan Satin.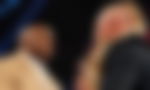 Now, there is a higher chance Brock Lesnar may leave the match as the winner considering WWE wants to put Roman Reigns against Brock Lesnar at WrestleMania 38.
ADVERTISEMENT
Article continues below this ad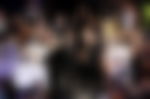 Who do you think will win the match? Let us know.