WWE Shows Taping Might Take a Major Hit After the Latest Restrictions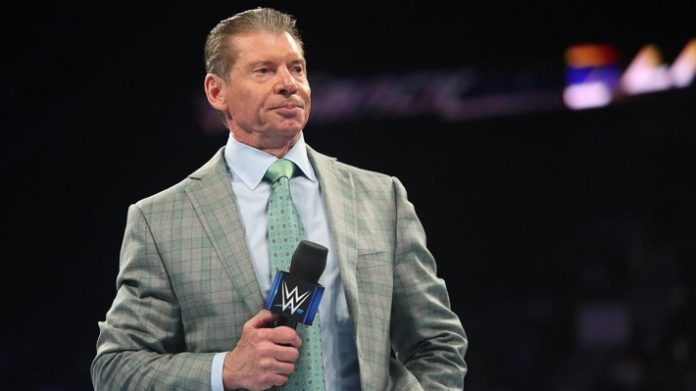 It seems WWE might face some obstacles after the recent restrictions for COVID-19 in Orange county.
This past Thursday Jerry Demings the Mayor of Orange County said every resident of the county would have to start wearing a mask again. A stem of the resurgence of COVID-19 pandemic in the past 10 days forced the Mayor to take this action.
The Coronavirus Pandemic affected the world quicker than a wildfire. Positive cases and deaths have been rising day by day. Demmings stressed that he didn't want the community to face another shutdown. The Mayor says he is doing this to buy time.
The only time people are allowed to take their masks off is while eating or drinking. Employees of business have to have their face covered all the time. Demmings also guaranteed there will be no criminal sanctions for the violations at this time.
Demmings released a statement regarding the efforts to be made by the citizens.
"We do not want to experience another shutdown in our community, The order will take effect on Saturday and remain in place indefinitely. People are permitted to take off the mask while eating or drinking, but must wear the mask as they enter establishments, Demings said. Employees of businesses must wear a face covering at all times. People who are exercising outside are exempt from the order.
"We're buying time with this measure".
Other cities in the state also announced similar orders, including Tampa Mayor Jane Castor and St. Petersburg Mayor Rick Kriseman.
Orlando Florida's long time serving Mayor, Buddy Dyer, has also urged his people to cover their faces in a bid to protect their city from doom on a scale hitherto unheard of.
"The virus is not only still here in our community, but it's expanding in our community," Dyer said.
More problems for WWE
For over three months since the lockdown across the world started, WWE was the only live show entertaining people across the world.
The shows which happened in arenas across the world were all shifted to the Performance Center in Orlando, Florida.
On June 9th an unnamed developmental talent at the WWE Performance Center tested positive for COVID-19. Post this incident no athlete was allowed to attend the training center.
All WWE athletes, officials, and staff were subjected to thorough testing for testing.
Recently, WWE canceled tapings for the 26th June edition of SmackDown. The test results for everyone involved in the operational process are keenly awaited.
I've just been informed that today's #SmackDown tapings have been cancelled.

— Gary Cassidy (@WrestlingGary) June 17, 2020
No news on #WWERAW yet.

WWE are apparently still awaiting test results for #SmackDown Superstars, as well as friends and family who had been invited to be in the crowd.

That, coupled with how stacked the schedule for today was, likely contributed to the cancellation.

— Gary Cassidy (@WrestlingGary) June 17, 2020
WWE is facing a major dilemma, which is technically out of their hands. It all depends on the test results of superstars.
These new rules by the Mayor and the surge in COVID cases may have big-time effects. Not only in the city, as the WWE may be forced to slam the brakes on operations for quite some time.
Wrestling is a high contact sport and maintaining social distance is virtually impossible. Wrestlers keep holding and touching each other for various grapples, moves, punches, kicks, etc.
However, health should be prioritized in these troubling times. Only time will tell whether our beloved source of entertainment will succumb to the Coronavirus, not dissimilar to other sporting institutions in the world.
ALSO READ– Here's Why Kevins Owens Refused to Show Up to Raw Tapings