WWE Hall of Famer Rob Van Dam Names Match That Made His Career
Published 05/18/2021, 8:30 AM EDT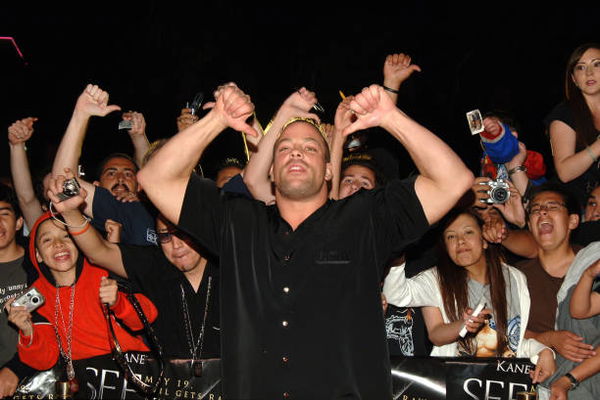 ---
---
Rob Van Dam is a wrestling icon and a WWE Hall of Famer. The latest WWE Icons episode chronicles the RVD's journey to greatness.
ADVERTISEMENT
Article continues below this ad
In a recent clip from the episode, RVD revealed the most pivotal match of his career. He spoke about the 2008 ECW World Television Championship match.
The match saw Bam Bam Bigelow and RVD going at each other. Both the Superstars were high-flyers. At one point, RVD jumped to the crowd from the turnbuckle, and it became iconic.
ADVERTISEMENT
Article continues below this ad
"Bam Bam Bigelow was the Television Champion. I wrestled him in Buffalo, New York. At the time, that was probably our best building with the biggest crowd. That match was very important to me," Van Dam recalled.
ECW supremo Paul Heyman then reiterated how important the title was. It even rivaled the ECW World Heavyweight championship in prestige at one point.
"I loved wrestling with Bam Bam Bigelow. He was so strong," RVD said.
Bam Bam was one of the toughest yet agile wrestlers in the industry. Despite being double the size of RVD, Bigelow also had some iconic dives in the crowd.
Rob Van Dam never realized how his life changed with the ECW title win
There were celebrations all around the arena and the promotions. RVD would go on to hold the title for a whopping 700 days before relinquishing due to an injury.
"The match was awesome, everything was just so good. At the end of the match, I rolled him up. Winning the ECW Television Championship was a very big moment for me."
 At that point, RVD did not realize how his life was going to change.
"I don't think that I realized how pivotal that was going to be for my career. What I probably didn't realize was that all of a sudden I was a superstar," he said.
Paul Heyman also reiterated how the Championship changed every equation, "From the moment that title went on Rob Van Dam, Rob Van Dam was determined to defend that title and make it 'the' championship in ECW."
"I held the TV Championship for two years, and it was very rewarding," RVD recalled.
ADVERTISEMENT
Article continues below this ad
Following this win, RVD received an immense push and went on to become ECW's biggest star and the company face.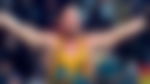 What did you think of this relation? Let us know in the comments below. WWE Icons is available on Peacock in the United States and WWE Network for the worldwide audience.
ADVERTISEMENT
Article continues below this ad