WWE Fighter Calls Out Serena Williams for a Crossover in WWE Ring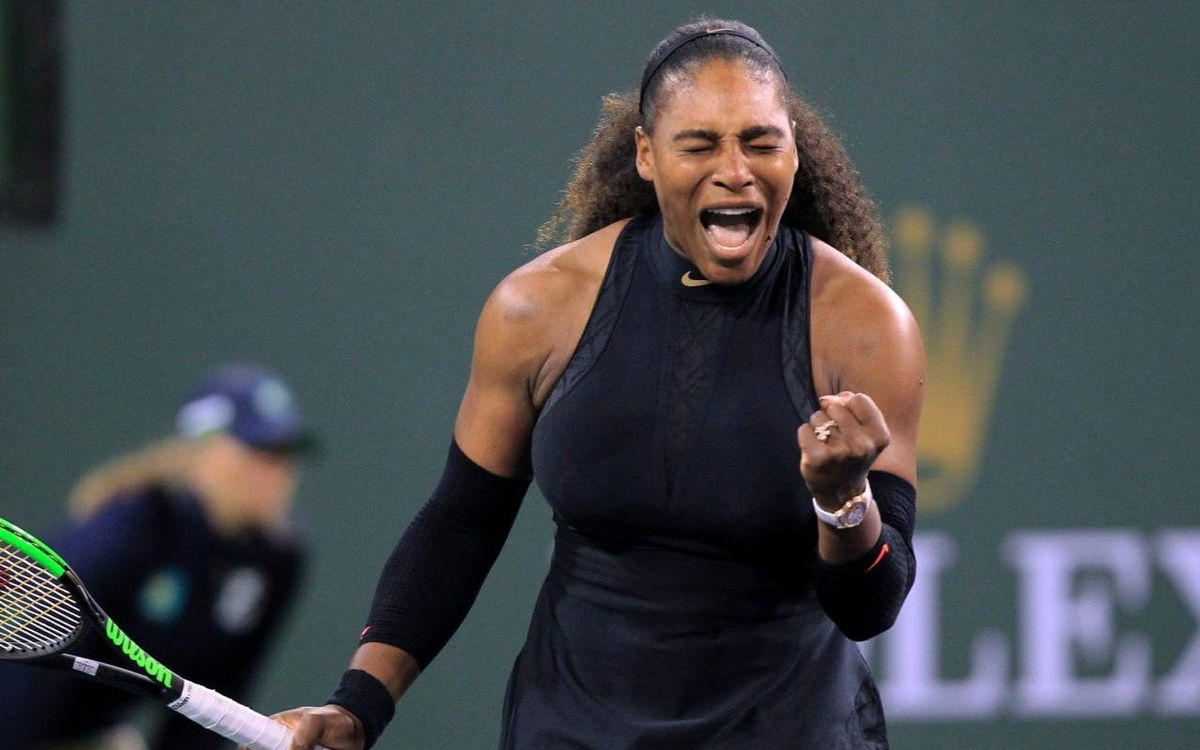 American professional wrestler Bianca Belair picks tennis legend, Serena Williams, as one of the athletes she would love to see in the squared circle. However, why does Belair feels that Williams can become a WWE superstar?
Williams possesses a solid, athletic, and powerful physique. She has strong arms with large biceps and an explosive muscular frame, which fills up a lot of power and athleticism in her game. Her built-up is often compared to as of a wrestler.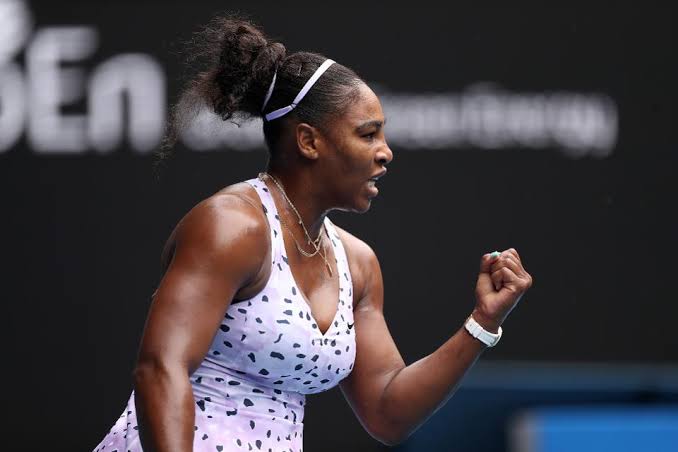 Hence, she is frequently called up to step in the WWE ring and has been one of the celebrity athletes to be on the company's radar for a long time now. Consequently, Belair didn't hesitate to take Serena's name for a crossover in the WWE ring.
"Someone like Serena Williams would be great" – Bianca Belair
Along with Williams, Belair also chose undefeated boxer, Floyd Mayweather as one of the sports personalities that she would like to see joining the WWE. Bianca believes that Williams and Mayweather could 'shake things up' in WWE if they sign for the company.
"I also think that someone like Serena Williams would be great too. I think as a woman, she's just powerful and strong, she can represent. And I think she can bring a whole other demographic of fans and audiences to WWE. Those two could really come in and shake things up here," Belair said in an interview with WWE UK.
Read More: "I Have Cried in The Locker Room Many Times" – Serena Williams
While Mayweather has already featured in a WrestleMania match, Serena is yet to make her appearance in WWE. Consequently, many superstars including WWE's Chief Brand Officer Stephanie McMahon have expressed their desire to see Williams join the company.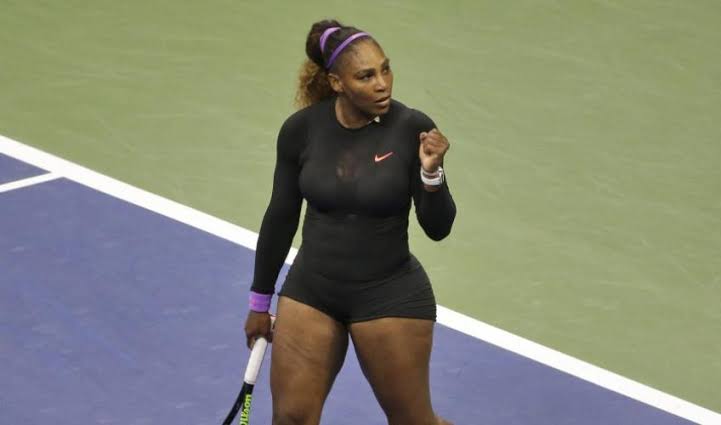 However, it is highly unlikely that Williams becomes a part of the WWE universe. Would you like to see the 23-time Grand Slam winner inside a WWE ring?
Varun Khanna
MBA tech grad.| Sports enthusiast| Writer by passion