"A Complete Nightmare": Cops 'Rocked' Dwayne Johnson When They Caught Him in the 'Act'
Published 06/19/2022, 7:30 AM EDT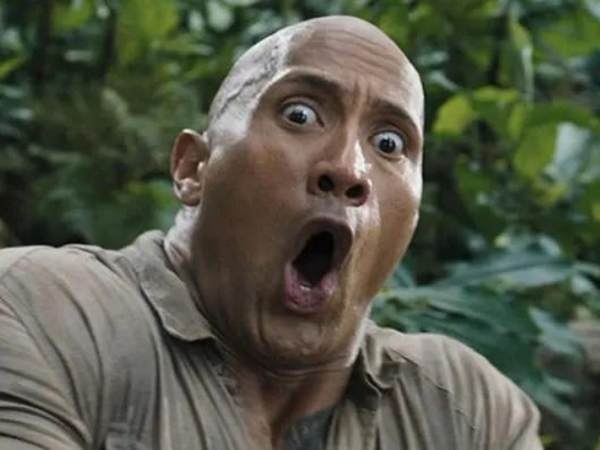 Hollywood megastar Dwayne Johnson, aka The Rock, has an impressively wild yet thrilling life. When we hear stories about Dwayne Johnson's life, it never bores us. Indeed, The Rock knows how to live to the fullest!
ADVERTISEMENT
Article continues below this ad
From starting his career to become a football hero to becoming 'The Great One' in WWE, Dwayne Johnson has done it all. However, The Rock never stopped because the hustle was in his blood. After booking a ticket to Hollywood, Dwayne Johnson has always kept the fans on their toes to entertain them.
ADVERTISEMENT
Article continues below this ad
Speaking of Johnson's vibrant life, here we bring you a throwback story of his first sexual encounter. So hold your horses because Dwayne Johnson's first-time sex story will stun the fans.
Dwayne Johnson on losing his virginity
Back in 2017, Dwayne "The Rock" Johnson appeared in an interview with Elle fashion magazine. The Rock revealed he lost his virginity around the age of 14. Well, the shocking piece of information doesn't stop here, but the WWE superstar had his first sexual encounter in a park.
Johnson said, "We shouldn't have been in the park in the first place. All of a sudden, a big spotlight came on us. Bang. You hear the cop roll down the window and say, 'Ma'am, are you okay? Will you come to the car?' She gets dressed and comes to the car."
WATCH THIS STORY: From Vince McMahon to Hulk Hogan: Oldest Wrestlers to Hold the WWE Championship
When the wrestler turned actor had his first intimacy experience, the cops spotted him. Johnson was a teenager during the experience in the park, but the cops arrived at the scene and stopped the former couple.
The Rock's massive mountain-sized physique got the cops suspicious!
The former WWE World Champion has always been a gym freak. Dwayne Johnson started playing with weights and dumbbells at a very young age. So, naturally, The Rock had a mountain-sized physique when he was a teenager.
ADVERTISEMENT
Article continues below this ad
During Johnson's first coitus, his physique made the girl look like a pebble next to him. So when the cops interfered with DJ's first time, they imagined he was attacking the girl.
"They [Cops] say, 'Are you being attacked?' She says, 'No, that's my boyfriend.' It was a complete nightmare. Some stories are beautiful, but mine was not," The Rock added.
ADVERTISEMENT
Article continues below this ad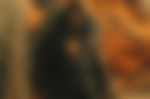 Dwayne Johnson explained the girl had to tell the cops that she was not being attacked and that he was her boyfriend. Many imagine their first intimacy story to be a beautiful one. However, The Rock's losing his virginity story is no less than a nightmare. To this date, the wrestler turned actor shares a laugh while telling the story of losing his virginity.