How Much Money Did John Cena Make From His 15 Royal Rumble Appearances?
Published 01/22/2023, 5:00 AM EST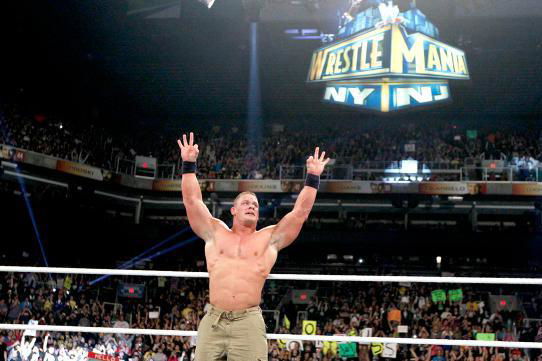 John Cena is one of the marquee WWE superstars for a long time now. Even though now he is rising up as an actor, 'Super Cena' hasn't forgotten his roots from where he got to stardom and earned huge money. Over the years, 'Big Match John' has made a ton of money 'AA ing' his opponents. But have you ever wondered how much he made eliminating other stars at Royal Rumble?
ADVERTISEMENT
Article continues below this ad
Cena's net worth is $80 million as per Celebritynetworth.com and as per Forbes, he earns a salary of $9.5 million dollars per year from WWE. However, he also earns a bonus of $500,000 for appearing in the main events of any Premium Live Events as per Mirror UK.
ADVERTISEMENT
Article continues below this ad
Therefore, if we count the bonus of appearing at all Royal Rumble in his career, Cena should earn $7.5 million. However, considering he won't be earning such an amount in his early WWE years, the Peacemaker star has earned close to $5 million just by appearing at Royal Rumble.
How many Royal Rumble matches/events has John Cena appeared in?
Cena impressed a lot of people backstage and was given a push quite early in his career. He entered his first Royal Rumble match in 2003, in which The Undertaker eliminated him. Since then, he entered eight Royal Rumble matches, with 2018 one being his last until now.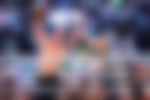 He entered Rumble matches in 2003, 2004, 2005, 2008, 2010, 2011, 2013, and 2018. Furthermore, 'The Cenation Leader' also has had other types of matches at the event on seven occasions, in which he regained his championship or lost the match many times.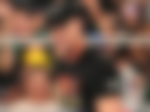 How many Royal Rumble matches John Cena won?
The 16-time world champion appeared in 15 Royal Rumble events. The F9 star has won two Royal Rumble matches in his career, i.e. in 2008 and 2013.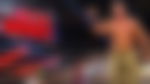 The 2013 victory holds a significant memory as he went to challenge The Rock for the WWE title at WrestleMania 29. However, his 2008 win is much more memorable for a miraculous return. Moreover, he tied Ric Flair's record of winning 16 world championships at the Royal Rumble in 2017.
Why 2008 Royal Rumble return is Cena's most memorable one?
ADVERTISEMENT
Article continues below this ad
The 2008 Royal Rumble match was Cena's first match after two years. In 2006 and 2007 he was at the event but had matches for the WWE title against Edge and Umaga. However, he tore his pectoral muscle clean off the bone in October 2007, which needed a long recovery period.
Nobody thought Cena would be at Royal Rumble, but his superhuman healing power made him enter at number 30 and win the match. The crowd went bonkers, and the return is one of the most memorable ones to date.
ADVERTISEMENT
Article continues below this ad
Many thought of a similar return by Cody Rhodes this year, but WWE has already announced his return ahead of the event.
Watch This Story:- 5 WWE Stars Who Might Return at WWE Royal Rumble 2023
Edited By: Debmallya Chakraborty