"It Scares Me to…" – John Cena's Ex-Fiancee Nikki Bella Once Revealed a Horrific Fear Which Arose From Their Untimely Split
Published 11/25/2022, 11:30 AM EST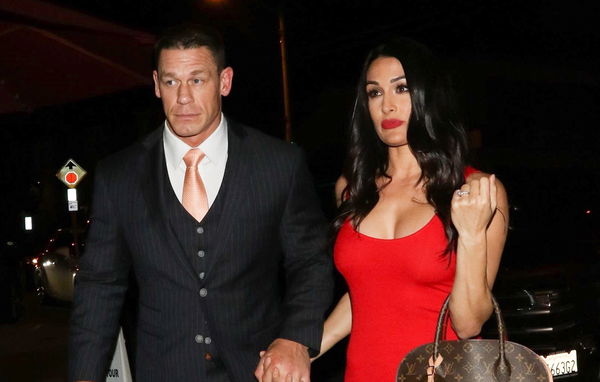 Nikki Bella and John Cena announced their split shortly after they got engaged at WrestleMania 33. It came as shocking news for many fans who had witnessed Cena propose to Bella at the grandest stage a month prior. Their relationship was public and post-separation, many fans and media talked about them. 
ADVERTISEMENT
Article continues below this ad
However, Nikki Bella made it clear that she does not want her relationship with Cena to affect her career.
ADVERTISEMENT
Article continues below this ad
A few years ago, in 2018, The Bella Twins appeared for an interview with Cosmopolitan shortly after WWE announced the first-ever women's PLE EVOLUTION. The interviewer asked Nikki Bella about her breakup with John Cena, which was a recent one at that time. She commented about not wanting a public relationship again.
The former Divas Champion said, "Going through all that, I don't ever want to do it again. It scares me to ever have another public relationship."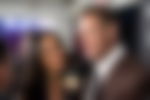 Similar to 'The Cenation Leader', Nikki is also a well-known public figure and shares most of her life's snippets with her fans. Therefore, when the news of her and Cena's breakup spread around, the fans will of course feel a right to have, and express, their opinions about her personal life.
Also, in the same interview, the WWE Hall of Famer revealed a great secret. She told, "I can't say his name, legally, anymore". Bella referred to Cena as her 'ex' and then gave a smile to Brie, which confused the interviewer.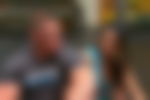 Furthermore, she also added about not wanting to be a subject of gossip around the town. Bella added, "We're both are at the point that we just don't want to be talked about at all together anymore. We don't want our breakup to define us or interfere with our work. And that was happening for a while."
Nikki Bella once shared of not want to be known as the ex-girlfriend/fiance of John Cena
Even though almost five years have passed since their breakup, their relationship is still the most talked about. Sometimes we saw several WWE superstars using their relationship as a part of the segments post their separation, too.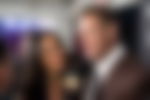 However, Nikki said to Cosmopolitan about not wanting to be remembered as the ex-girlfriend of John Cena. She said, "I don't want my relationship to define who I am, as a woman. And to take away all the hard work that I've ever done in my career. I think for a man, it's different."
ADVERTISEMENT
Article continues below this ad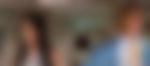 Bella added, "I feel like, if anything, the woman gets blamed for what happens, for taking away from what they do. But I get all my work taken away because of that. I don't know, I feel like sometimes there's a double standard and I really have felt that. And it's been really, really hard."
Watch This Story: WWE Superstars With The Highest Number of WrestleMania Matches
ADVERTISEMENT
Article continues below this ad
Today, both the stars are happily married to their partners. Nikki Bella married Artem Chigvintsev earlier this year and has a son. Meanwhile, Cena married his girlfriend Shay Shariatzadeh in February 2020.
Edited By: Debmallya Chakraborty