Will Dwayne 'The Rock' Johnson's Deep Involvement Ruin the DCEU?
Published 08/04/2022, 9:00 AM EDT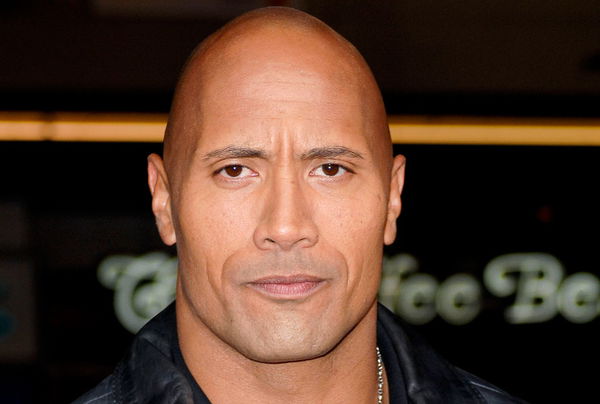 There is no actor in the world every studio would want to work with right now, more than Dwayne Johnson. The Rock has been creating hits after hits, making him the highest-paid actor in the world for three consecutive years. His immense popularity and incredible physique earned the former WWE champion a role as the supervillain Black Adam in the DC Universe.
ADVERTISEMENT
Article continues below this ad
However, after his controversial Instagram post, the DC fans are undoubtedly wary of The Rock's deep involvement in the studio's plans and doubt if it will be suitable for them. Now, let us find out whether DC's Black Adam is in trouble.
ADVERTISEMENT
Article continues below this ad
Will there be consequences for DC after Dwayne Johnson's Instagram post?
DJ recently made a massive announcement of how he wants to shape The Black Adam DC Universe through his extremely interactive Instagram feed. Fans took his revelation with a pinch of salt, as they did not like the way The Rock was overshadowing the entire DC Universe. In fact, the fans got angered when the news of the cancelation of DC's Batgirl got out. It certainly makes us all wonder whether DC is focusing too much on The Rock and if it is suitable for the studio.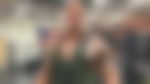 In a brief span of time, The People's Champ has done a few notable films for DC, including the recent DC League of Super-Pets, with his friend Kevin Hart. Also, since the inception of the Black Adam, Johnson has been hinting the persona of the anti-hero, calling out Henry Cavill's Superman several times. But now it feels like The Rock is getting too involved in DC.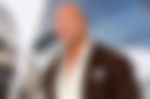 DC has other projects they need to focus on
Black Adam has certainly been an ambitious project for DC and one that fans desperately want to see. But it is not the only project the studio has been planning. Shazam! Fury of the Gods is going to release in theaters soon. Surprisingly, no major promotional campaigns have been done for it. And who knows, if things continue like this, huge names in DC, even Cavill himself, might join the Marvel Universe.
ADVERTISEMENT
Article continues below this ad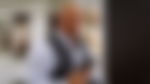 So even though a lot is riding on for DC on Black Adam, only focusing on the WWE megastar may have grave repercussions for the media franchise.
Watch This Story: Top Six Hollywood Movies of Former WWE Champion Dwayne "The Rock" Johnson
ADVERTISEMENT
Article continues below this ad
What do you think of this entire saga? Is The Rock getting too involved in the DCEU? Feel free to let us know your thoughts and opinions in the comments.
Contributed by Baheen Qadri from Netflix Junkie.