Kurt Angle Reveals Vince McMahon Absolutely Loves This TNA Impact Legend
Published 11/01/2021, 12:15 PM EDT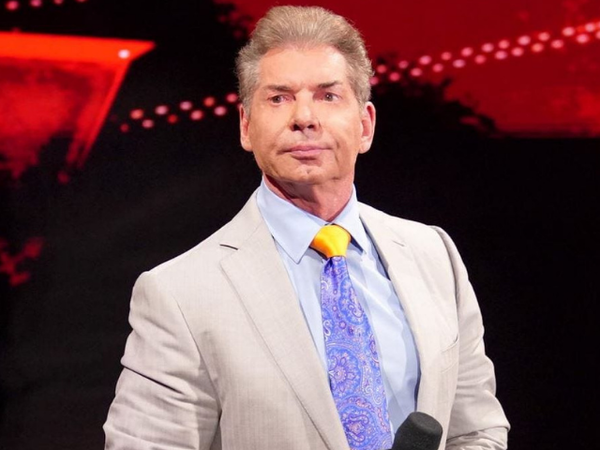 ---
---
WWE Hall of Famer, Kurt Angle admits in a recent interview that WWE Chairman, Vince McMahon likes to work with former TNA legend, Abyss.
ADVERTISEMENT
Article continues below this ad
Abyss is no stranger to all the wrestling fans that enjoyed TNA/Impact Wrestling in its prime. The former TNA Heavyweight Champion has worked with some of the all-time greats like Kurt Angle, Samoa Joe, RVD, and Jeff Hardy.
However, the hardcore superstar has toned down his in-ring appearance and works as a producer in the WWE alongside Vince McMahon.
ADVERTISEMENT
Article continues below this ad
Watch This Story: Brock Lesnar Gets Fined, Charlotte Flair Gets a New Challenger, Sasha Banks Gets Ambushed
The former WWE Champion talked about the current relationship between Abyss and Vince McMahon on the latest episode of his podcast, 'The Kurt Angle Show'.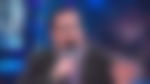 WWE Chairman Vince McMahon loves working with Abyss
Before going into the nitty-gritty of Vince McMahon and Abyss, Angle discussed his time working with the 'Monster' inside a TNA/Impact Wrestling ring. The two had some of the nastiest matches in TNA history. Although hardcore, they're a must watch!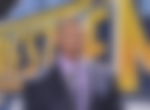 Angle did not hold back on praising his former rival in TNA/Impact Wrestling. The WWE Hall of Famer detailed how good Abyss was back inside the 6-sided ring.
Of course, not to forget his hardcore antics. Had Abyss been in ECW, the 2300 arena would've been an even crazier place to be in the 90s.
Angle said, "Abyss was very talented. One of the best big guys I've ever wrestled. I felt that he relied a little bit too much on the hardcore stuff, the weapons. He didn't need that. I told him continuously, 'You don't need to do that because your wrestling is outstanding.' He felt that people identified him with the hardcore stuff."
ADVERTISEMENT
Article continues below this ad
Kurt Angle also talked about Abyss' relation with Vince McMahon while both individuals work tirelessly. Eventually, concluding that they love working with each other.
"He's a great producer  (in WWE). Vince McMahon absolutely loves the guy." he said.
ADVERTISEMENT
Article continues below this ad
Although the WWE Universe never got to witness the brilliance of Abyss inside a WWE ring, he's definitely making waves behind the scenes. And as fans, it's a blessing to witness his stellar knowledge of the business unfold in front of our eyes.