"You Are Not the Man": Hulk Hogan Was Terrified When WWE Legend Proposed To His Daughter
Published 07/15/2022, 3:00 PM EDT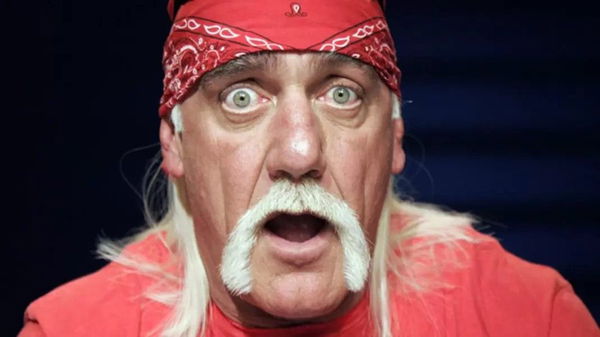 Hulk Hogan is probably the only WWE superstar who had a huge fan following in the 80s across the world. However, Hogan was a part of TNA now IMPACT! Wrestling for five years from 2009 to 2013.
ADVERTISEMENT
Article continues below this ad
The Hulkster's major storylines in IMPACT! Wrestling, i.e. Dixie Carter's business partner, Immortal stable, and the most famous feud with Aces & Eights. However, his daughter Brooke Hogan was also part of the feud with Aces & Eights.
ADVERTISEMENT
Article continues below this ad
Hogan had taken some off to undergo back surgery in early 2012. He returned to TV programming in November of the same year and moved into a feud with Bully Ray. However, Ray and Brooke were having a secret on-screen relationship, which they hid from Hogan.
A few weeks later Bully Ray saved Brooke Hogan from getting kidnapped by Aces & Eight. Ray, on the 10th January 2013 episode of IMPACT! proposed to Brooke in front of Hogan, which left him speechless. Also, Sting, who was present in the ring, had no words when Ray proposed to Brooke. 
Hogan said, "I'm looking at you, I'm looking through your eyes, I don't believe you, you're not for real and you are not the man for my daughter."
Watch This story:- Dwayne Johnsons Daughter Simone to The Undertakers Daughter Kaia – Meet Daughters of Top WWE Stars
Despite Hogan's disapproval, Brooke accepted Ray's marriage proposal. Ray said, "I know our entire relationship has played out in front of the entire world. I don't care, I want everybody to know how much I care for you, how much I love you and I want you to marry me. Not only do I want you to marry me, but I wanna do it right here next week in front of everybody."
In the next episode during the wedding, Ray's groomsmen Taz interrupted and revealed himself as a member of the Aces & Eights. He lead the group to attack Hogan, Ray, and the rest of the groomsmen.
Bully Ray later doublecrossed Hulk Hogan
ADVERTISEMENT
Article continues below this ad
Hulk Hogan had suspended Bully Ray after finding he was secretly in a relationship with his daughter. However, after the wedding ended up in chaos by Aces & Eights, Hogan reinstated Ray and made him the number one contender for TNA World Heavyweight Championship.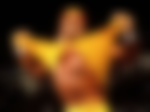 However, the fear of The Hulkster came true as Ray betrayed him at Lockdown PPV after Aces and Eight helped him win the world title. Hogan blamed Sting for this title victory by Bully Ray at Lockdown as 'The Icon' had encouraged him to give the 3-D member a title shot.
ADVERTISEMENT
Article continues below this ad
A few weeks later, Sting and Hogan buried their on-screen hatchet. However, this was Hogan's final few weeks on IMPACT!. He shortly left the company after his contract expired and joined WWE as a non-wrestling superstar.