Over 7ft Tall Shaquille O'Neal Would Look Small in Front of These WWE Stars
Published 05/04/2022, 9:30 AM EDT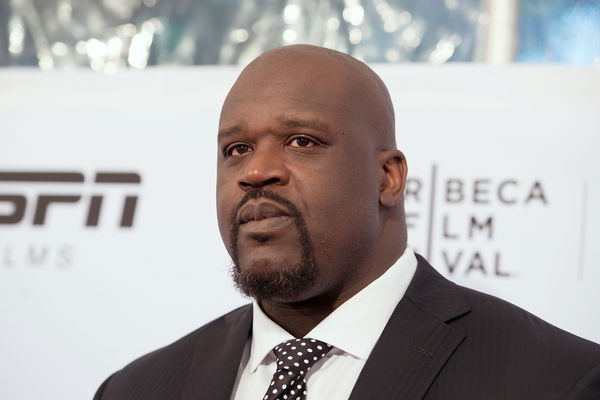 If there is one physical trait of Shaquille O'Neal which is absolutely prominent, it's his height.
ADVERTISEMENT
Article continues below this ad
The NBA Legend is approximately 7 ft. 1", and makes almost everyone look small. For example, WWE Megastars Dwayne Johnson aka The Rock, John Cena, and Brock Lesnar have all seemed rather small when standing beside him. Otherwise, Rock, Cena, and Lesnar do not look that small!
ADVERTISEMENT
Article continues below this ad
Keeping in mind that he makes them look small, O'Neal is taller than most WWE Superstars. However, there are some WWE Superstars who can even make Shaquille O'Neal come across as small.
Let's find out which WWE Superstars are taller than Shaquille O'Neal
The Great Khali – 7 ft. 1"
Now, Khali and Shaquille O'Neal are of the same height. However, Khali has the physique of a pro-wrestler. Therefore, if the NBA Legend stands beside The Great Khali, he might come across as slightly smaller.
Watch This Story: The Undertaker to John Cena: WWE Superstars With Highest Number of WrestleMania Matches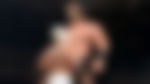 Giant Silva – 7 ft. 2"
Former WWE Superstar Giant Silva made his debut in 1997 as a member of the Oddities stable. Even though he was mostly in tag team matches or supported the Oddities' members, his massive height made him stand out. Compared to O'Neal, he was only slightly taller, but his pro-wrestling upper body made him look bigger.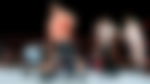 Omos – 7 ft. 3"
The current WWE Superstar, who recently started a singles run against Bobby Lashley, is one of the tallest men in WWE. As of now, Shaquille O'Neal is yet to stand with him in the ring, but when it happens, Omos will clearly be the taller out of the duo!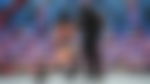 Andre The Giant – 7 ft. 4"
The Late WWE Superstar was often referred to as 'The Eighth Wonder of the World'. His height was a result of gigantism, which was because of excess growth hormones. There are numerous stories of what Andre The Giant was capable of such as drinking gallons of beer in one sitting!
Shaquille O'Neal is considerably small compared to Andre The Giant.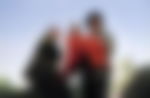 Giant Gonzalez – 8ft.
ADVERTISEMENT
Article continues below this ad
There is no ounce of doubt that Shaq is smaller than the Late Giant Gonzalez.
Giant Gonzalez was also a former basketball player and the only one of The Undertaker's WrestleMania opponents who did not get pinned or lose via submission. The Undertaker won his match against Giant Gonzalez via disqualification.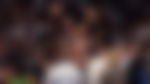 ADVERTISEMENT
Article continues below this ad
Even though Shaq is one of the tallest to have ever stepped foot in the WWE ring, it seems like there are taller men who have embraced the ring!