"LeBron is #3" – WWE Legend Puts Hulk Hogan Ahead of LeBron James
Published 11/30/2021, 10:00 AM EST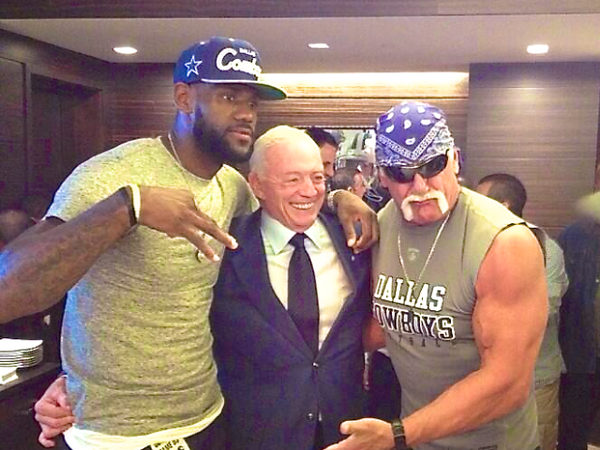 There are several questions in the Universe that can never be answered. One of them revolves around athletes such as LeBron James, Hulk Hogan, Roger Federer, and other renowned names.
ADVERTISEMENT
Article continues below this ad
The question is – what if one athlete had chosen a different sport? Would they be as big a success? For example, a fan asked a similar question: "If LeBron were a wrestler, who would he be?"
Now, most of the time, these questions are directed towards the Legends of the sport. And, this particular question was directed towards The Iron Sheikh.
ADVERTISEMENT
Article continues below this ad
The WWE Legend promptly answered, and revealed that LeBron would be the number three jobber, while it's Hulk Hogan first and Hulk Hogan second.
In fact, his exact term was "number 3 Jabroni". The word "Jabroni" was a part of The Iron Sheik's character. He used this term for jobbers or for pro-wrestlers whose work was to put other wrestlers over.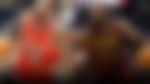 LeBron James doesn't have a good fortune with WWE Legends
While The Iron Sheik put Hulk Hogan over (quite sarcastically), James had the chance to be in The Undertaker's good books.
Unfortunately, in 2016, The Deadman was waiting for an hour, but he never bothered to come out to meet him at a Cavaliers Game. It was all the more questionable considering WWE and Superstars were invited to the game!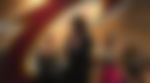 Such actions don't quite sit well with legends. Especially those who have contributed a significant lot to their sport and have risen to top because of their hard work and skill!
Additionally, it's unlikely LeBron James will ever shift his focus on pro-wrestling. He may enjoy watching it, but he's never going to step in the ring. Rather, the court than the ring for King James!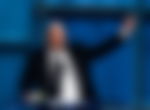 ADVERTISEMENT
Article continues below this ad
Hulk Hogan is rather popular among Superstars
It's not just The Iron Sheik who thinks that Hogan is a good one, but there are others as well.
Hogan has been quite the popular choice among the four names pro-wrestlers take for their Mount Rushmore of Wrestlers.
ADVERTISEMENT
Article continues below this ad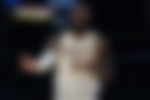 Apart from Hogan, the three other names most taken are John Cena, Stone Cold Steve Austin, and Bruno Sammartino.