LeBron James Refused to Meet The Undertaker in 2016 Despite the "Deadman" Standing at the Door
Published 11/29/2021, 10:00 AM EST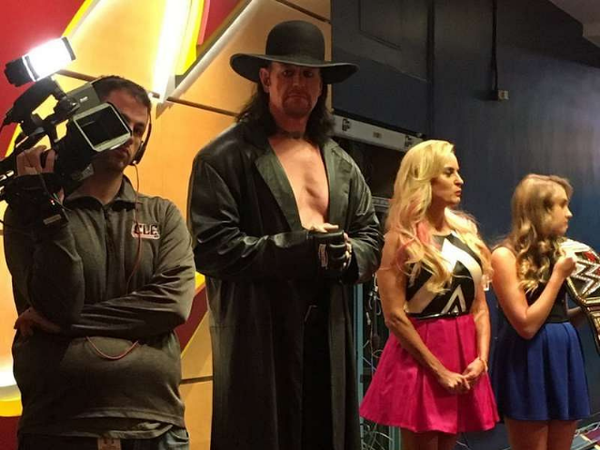 One can be as big as they want to be, but that doesn't mean everyone is going to acknowledge that. This is something The Undertaker and WWE realized after an incident with NBA Star LeBron James.
ADVERTISEMENT
Article continues below this ad
Back in 2016, WWE and The Undertaker were invited to the Cavaliers' game. It so happened that The Undertaker was outside the locker room for almost an hour, but James did not turn up.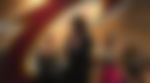 ADVERTISEMENT
Article continues below this ad
There's an explanation why the NBA Star did not come out, and it's not one that The Undertaker fans will be happy about.
"Here's a life lesson. If you don't have an appointment, don't already know James personally, aren't a business associate or a small child, the odds of "meeting" James before or after a Cavs game in or near the locker room are not great. I once saw Houston Astros stud second baseman Jose Altuve try to get a meeting with James after a game against the Houston Rockets in Texas. The request came through various team PR officials. Let's just say James had no interest."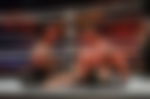 LeBron James did not want The Undertaker or WWE to benefit through him
It's possible the basketball legend thought The Deadman and WWE were trying to gain fame via him. Hence, he didn't want to step outside.
"Another rule. James is not cool with someone purposefully trying to make money or gain fame through him, away from the court. In other words, no PR stunts that don't benefit James. He wore an Undertaker T-shirt. For him, that's enough." H/t Cleveland.com's Joe Vardon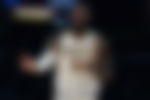 But, it's important to remember that in this situation, it was WWE who got the invitation. Therefore, The Deadman was doing what was expected of him.
ADVERTISEMENT
Article continues below this ad
Even a WWE spokesperson clarified that The Undertaker was doing something he was hired for.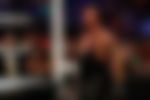 "The Cavs invited WWE to the game and paid for the appearance. As their guests, we were gladly fulfilling their request to meet the team." H/t FTW
ADVERTISEMENT
Article continues below this ad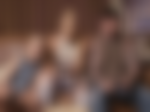 Both of them are great in their respective fields. It's understandable that LeBron James did what he had to do, but it's agreeable that The Undertaker deserved a better response from James.