When Did LeBron James Go to WWE?
Published 12/01/2021, 2:30 PM EST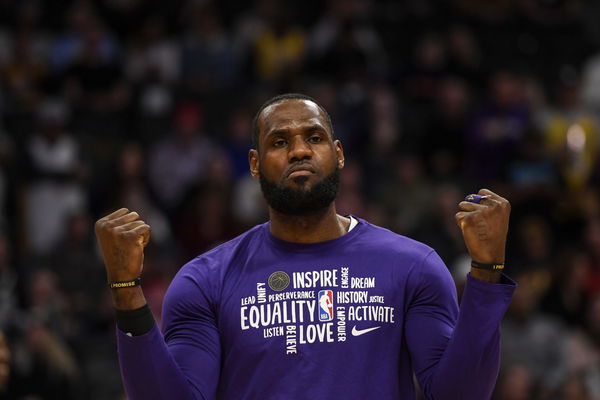 There's no one who loves to watch sports but doesn't know LeBron James. The legend rose through the ranks in the NBA, and today, he's one of the most influential names in the sport.
ADVERTISEMENT
Article continues below this ad
Now, even though his forte is basketball, that doesn't mean he doesn't enjoy other forms of sports. One of the things he enjoys is pro-wrestling and WWE's sports entertainment.
In fact, he's been enjoying it since his rookie year. This story dates back to 2003, the year King James made his NBA debut with the Cleveland Cavaliers.
ADVERTISEMENT
Article continues below this ad
During the time he debuted, James happened to be in the same locality where WWE was doing Monday Night Raw. Being a true fan, a young King James went to see the show. Not only was it a public appearance for him, but WWE announcers Jim Ross and Jerry Lawler ensured to hype him up by predicting the future – one of the hottest Superstars in the NBA.
LeBron James attended WWE Raw with a Flip Phone in 2003
The rising basketball star sat ringside, with enthusiasm in his eyes and excitement all over his face.
Now, this was in 2003. Smartphones weren't quite the phone everyone was using. Most used QWERTY keypad phones, slider phones, or flip phones.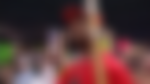 Young James attended Monday Night Raw with his flip phone and snapped a photograph of Stone Cold Steve Austin on the same. This became quite the iconic moment of James' visit to WWE!
Not only did he get to watch The Texas Rattlesnake in action, but he also went backstage. He had the luck to meet quite a few Superstars, one of them being Goldberg.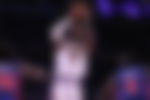 Over the years, he has subtly showcased his interest in pro-wrestling and WWE Superstars.
Is LeBron a WWE fan?
King James can be considered a WWE fan since he has often worn WWE merchandise.
In 2016, James wore the 'The Undertaker' t-shirt when the Cleveland Cavaliers were down 3-1 against The Warriors. After the comeback, LeBron James wore an Ultimate Warrior t-shirt.
Keeping those aside, King James celebrated Stone Cold Steve Austin on March 16th as well. He wore a t-shirt that said "LeBron 3:16" as a way of paying homage to Stone Cold Steve Austin. It was a reference to Austin's infamous "Austin 3:16".
On the other hand, King James wouldn't go over and beyond for WWE Superstars. He made this clear when WWE and The Undertaker were invited to a Cavaliers' game, but James did not show up to meet The Phenom.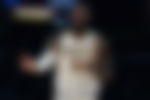 He was standing outside for almost an hour, but James was a no-show.
Triple H sent King James a custom WWE Belt
ADVERTISEMENT
Article continues below this ad
When LeBron James led the Los Angeles Lakers to their NBA Championship victory, The Game revealed that he would be sending a custom LeBron James WWE belt to the man who made it happen!
ADVERTISEMENT
Article continues below this ad
This gesture from Triple H made LeBron James one of the handful of athletes from other sports to receive custom WWE Belts.