Here is Why Vince McMahon Apologized to Former WWE Superstars
Published 07/16/2020, 9:00 AM EDT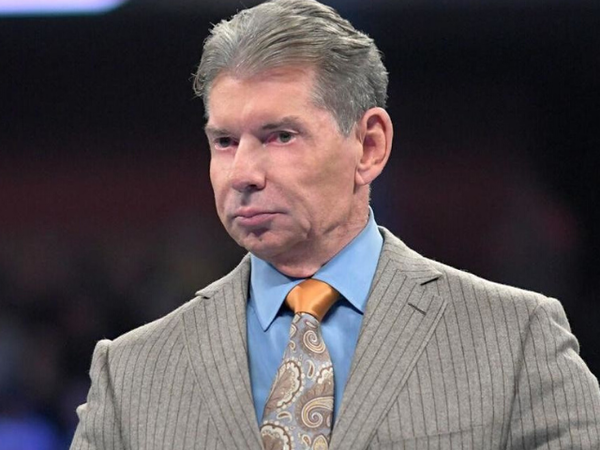 ---
---
FTR (Cash Wheeler and Dax Harwood) are one who feature among the few who have worked with both WWE and AEW. In a recent interview, both of them stated the differences in the working style of Vince McMahon and Tony Khan.
ADVERTISEMENT
Article continues below this ad
Both of them had their own perceptions about the changes. Regardless, they were streamlined towards the management styles of McMahon and Khan.
FTR reveals the differences between AEW and WWE
ADVERTISEMENT
Article continues below this ad
Cash Wheeler went first and he acknwoledged that AEW is still an infant when compared to WWE. It's been functioning for less than a year on TV but they are trying to improve it every passing week. Additionally, AEW takes into consideration every factor, good and bad, and then continue to work on it. In fact, Tony Khan himself seeks the input of the wrestlers to ask them if they have any ideas. According to Wheeler, there is no prevailing ego in the AEW management system.
"Every week I see it getting better and people finding their groove and people getting established. Seeing what works and what doesn't and not being afraid to admit when something's not working and switching it. There no ego there, there's no stubbornness there, there's no this is what I want so this is how it is", said Cash Wheeler.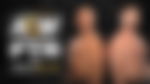 On the other hand, Dax Harwood focused upon the ease with which one can reach Tony Khan and Vince McMahon and hwo they view Pro Wrestling.
Harwood believes that Tony Khan and AEW are not afraid of being Pro Wrestling. They embrace it the way it comes and do not shy away from it. Even though Vince McMahon admires Pro Wrestling as well, he wants to make it bigger than his perception.
ADVERTISEMENT
Article continues below this ad
Harwood acknowledges Vince McMahon apologized
However, it is quite difficult for WWE Superstars to reach Vince McMahon. In WWE there are almost 30 or more writers who will not pitch unique ideas to Vince. The writers want their paycheck coming in on time and often refuse to show McMahon the ideas that Superstars might come up with. On the other hand, AEW does not have a broken system. It is easier to talk to Khan and let him know the ideas.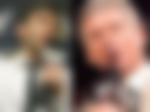 ADVERTISEMENT
Article continues below this ad
"Our last meeting with Vince, he apologized because we had been sending all these pitches and he had never seen it. The writers are too afraid and some of the producers are too afraid to approach him with different ideas. He apologized for the system being broken", said Dax Harwood.
FTR is one of the best tag-teams in the industry right now. Their shift to AEW from WWE will a huge testament to the fact that AEW is rising at an accelerated speed.