16X Champion John Cena Revealed the Secret That Made Him the Top Star of Vince McMahon's Kingdom: "Make an A** Of Myself"
Published 06/22/2022, 1:30 PM EDT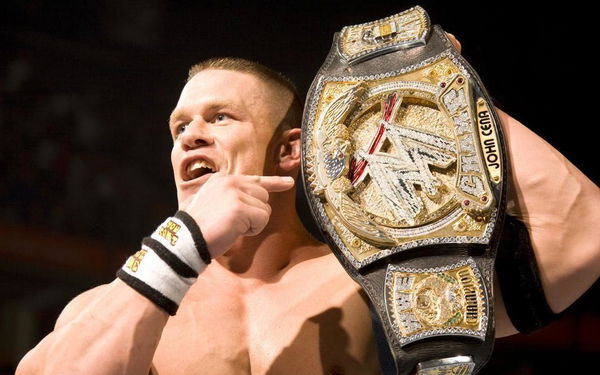 Arguably one of the greatest of all time, John Cena has never been a total wrestling technician. Coming from an athlete's background, Cena had a lot of bulk and stamina. While that may be ideal for a technician like Kurt Angle or Daniel Bryan, John Cena chose the sports entertainment side of the wrestling industry.
ADVERTISEMENT
Article continues below this ad
Starting it slow with a headlock and a turnbuckle spot, Cena lured the audience in for the big spot, the finisher. Usually, his Attitude Adjustment would finish the match as well as bring the match to its climax. This is the main crux of any Cena match. But he is more than just a wrestler, he is a sports entertainer.
ADVERTISEMENT
Article continues below this ad
John Cena reveals his secret to being the No. 1 guy in WWE
In an interview with Howard Stern in 2006 for the promotion of his movie, The Marine, his first in fact, Stern would ask the then WWE Champion the question on everyone's minds. What is the secret that makes him the No. 1 guy in WWE?
To which John Cena cleverly answered, "Well it's a lot of guys like 'Oh I'd never do that'. You know they wanna be the quintessential tough guy. Everybody wants to be a superhero. I don't mind enjoying the entertainment aspect of it."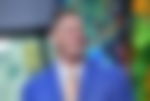 Pointing out that he brought the WWE Championship to the interview, they ask 'The Champ' about the fixing concept in professional wrestling. To which Cena replies, "We do what we do for the sake of entertainment."
The difference between pro wrestling and other sports
There is a fine line between sports and professional wrestling. Not only is pro wrestling pre-determined, but they also practice most of the spots beforehand. While in sports all the players give their hardest to win, as that is how they earn acclaim, in pro wrestling the motive of the wrestlers is to entertain the audience.
ADVERTISEMENT
Article continues below this ad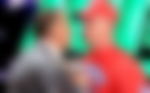 This difference causes many fans to stop watching after knowing that they predetermine the results. This has been an issue for WWE since the Attitude Era days, as before that wrestlers tried their hardest to make the audience buy-in.
ADVERTISEMENT
Article continues below this ad
WATCH THIS STORY: Brock Lesnar to John Cena: Most Surprising Returns of 2021
While AEW has tried its hardest to bring back that intensity, fans keep flocking out of pro wrestling. Tell us your opinion of the make-believe aspect of wrestling in the comments below.