"18-Year-Old British Pale Emo Girl": 29-Year-Old Wrestler Announces WWE Exit, Leaves Wrestling Fans Emotional
Published 06/10/2022, 10:40 PM EDT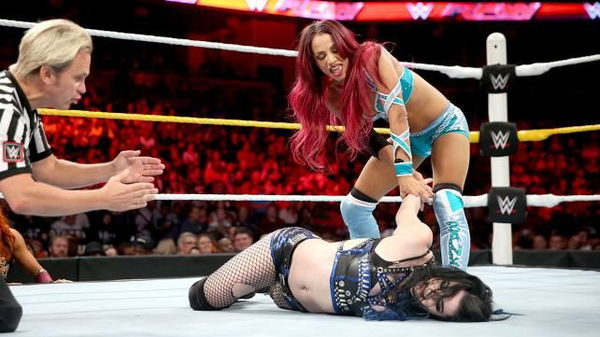 The youngest Divas Champion in WWE's history, Paige is leaving WWE after 11 years. The former Divas Champion was a mainstay on the WWE roster between 2014-2018. Today, she announced that she would be officially leaving WWE through Twitter.
ADVERTISEMENT
Article continues below this ad
Paige was a two-time Divas Champion and the first-ever NXT Women's Champion. Hailing from England, Paige was just an 18-year-old woman when she won her first championship in WWE.
ADVERTISEMENT
Article continues below this ad
She had iconic feuds with the likes of AJ Lee and Nikki Bella, which led her to be one of the first women to bring the Women's Revolution to WWE.
Leaving WWE once and for all
On June 10, 2022, Paige shared a tweet to announce that she bid adieu to the WWE. In the tweet, she reflects upon her neck surgery and recent absence from TV. She also thanked the WWE Universe for being behind her all these years.
The image read, "I will always be appreciative of the company that took in an 18-year-old girl British pale emo girl that didn't look like your average diva, giving me the chance of a lifetime and making me feel like a superstar… I'm not saying I'll never be in the ring. That day will most certainly come again! Whenever the return maybe."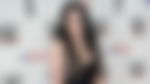 While she may have quit WWE, it will rejoice fans to know that while she may not be keeping the name 'Paige', but will be going by the name of Saraya.
Why is Paige not in WWE anymore?
During her stint as the WWE superstar, Paige revealed that she had a neck injury in 2017. When she returned, Mandy Rose and Sonya Deville accompanied her. But injuries would follow her again on a house show in December 2017. She would eventually retire from wrestling altogether in April 2018.
After her retirement, Shane McMahon announced that Paige would be acting as the GM for Raw. But that lasted for about a year as the McMahons announced that there won't be any GMs on both of their brands. The last time we saw Paige was on WWE Backstage, along with CM Punk, among others.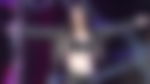 Fans have displayed their emotional reactions to Paige's Twitter announcement. A fan expressed by saying, Thank YOU, for your contributions to the business. Much love!

— RingScoops® Media (@ringscoops) June 10, 2022
One fan expressed their emotions saying that they were thankful for the time and effort that Paige has given to the pro wrestling industry since her beginning.
Oh ffs man. I wish you were staying with WWE, but hopefully we'll see you back in the ring one day.

— Jatty Johal ⭐️⭐️⭐️⭐️⭐️⭐️ (@JattySJohal) June 10, 2022
Another fan commented that they wished that Paige stayed with WWE and continued her role away from the ring as a great commentator and manager.
Thank you Saraya 💜💜 it will always be your house

— Faith (@13faith_k) June 10, 2022
Saraya, Paige's real name, had a phrase that resonated with all her fans, 'This is My House'.
This is possibly the saddest thing I read all day. But I can't wait to see what the future holds for you🖤

— ∞Jessi∞ (@Jade_1991) June 10, 2022
In the wrestling industry, the future is always unsteady, but with tenacity and charisma like Paige, there is only one way to go, UP.
ADVERTISEMENT
Article continues below this ad
I love you Saraya thank you for everything 🙏 can't wait to follow u wherever you go next ❤️

— Carl Krieger (@CarlKrieger2) June 10, 2022
Many fans have expressed that they would support Paige in anything that she decides to do next with her.
ADVERTISEMENT
Article continues below this ad
WATCH THIS STORY: From The Great Khali to Ronda Rousey: The Most Dominant Debuts in WWE History
Like many of her fans, we hope that Paige is successful in whatever her future holds. Comment your favorite moment of Paige's short but excellent career down below.