2-time WWE Hall of Famer Regrets Not Being Young Enough to Wrestle Brock Lesnar and Roman Reigns
Published 03/11/2022, 2:00 PM EST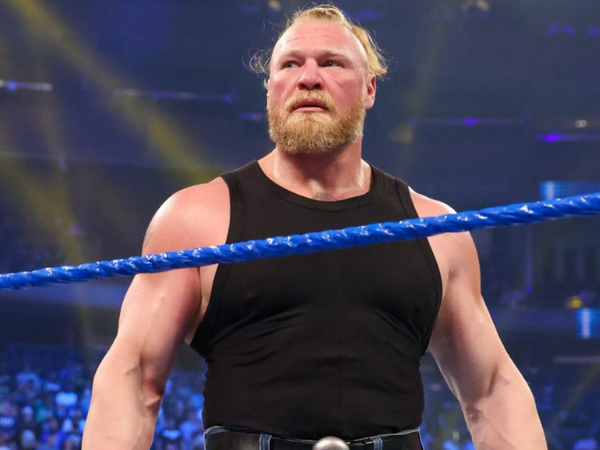 Two-time WWE Hall of Famer Ric Flair wrestled all sorts of opponents from all sorts of places. With a career spanning over three decades, the Nature Boy graced the pro-wrestling industry with his larger-than-life performances with iconic wrestlers around the globe. However, the wrestling veteran still has regrets over not fighting Brock Lesnar and Roman Reigns.
ADVERTISEMENT
Article continues below this ad
The 16-time World Champion recently confessed on the latest episode of his 'Wooooo Nation' podcast that if he was in his prime, he would've loved to work with 'The Beast' Brock Lesnar and the reigning WWE Universal Champion, Roman Reigns.
ADVERTISEMENT
Article continues below this ad
Both of these superstars are currently the hottest commodities in the pro-wrestling industry, so it's natural for Flair to mention Reigns and Lesnar as his dream opponents.
"Oh, my god. Roman [Reigns] [as] number one. In my prime, Brock [Lesnar]." Flair said when asked who would've liked to face if he was in his prime. Interestingly, Flair also mentioned that he would like to face the current AEW sensation, CM Punk.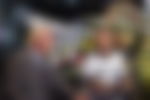 Furthermore, Flair also noted he would like Punk to play a character of the ultimate babyface while facing him. The Nature Boy also said the name of Chris Jericho as one of his favorite wrestlers that he would've loved to fight in his prime.
"I think I would've liked to work with CM Punk. Well, if he would have accepted a role of a babyface, it could've been really good. I also would love to wrestle [Chris] Jericho when I was younger." confessed Ric.
Brock Lesnar vs Roman Reigns at WrestleMania 38, chances slim for Lesnar?
ADVERTISEMENT
Article continues below this ad
The two heavyweights of WWE are set to lock horns at the 'Grandest Stage of them All' in Dallas, Texas. However, there is one interesting record the duo share. Roman Reigns and Brock Lesnar are the only two people who have beaten The Undertaker at WrestleMania and will face each other at 'Mania 38.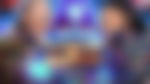 Both the athletes are currently the champions of WWE. However, post this match, there will be only one man who will become a double-champ. Now, the fans on the internet are wondering that maybe Lesnar will finally succumb to Reigns at the main event in Dallas, Texas.
ADVERTISEMENT
Article continues below this ad
Watch This Story: The Undertaker to Stone Cold Steve Austin: WWE Superstars With The Most Eliminations in Royal Rumble History
There is no concrete news on Lesnar's WWE contract. For now, it looks like WrestleMania is the last time when Lesnar will wrestle. However, there can be a last-minute surprise for the WWE Universe.