3-Time Women's Champion Calls Out WWE for Not Honoring Her Contract
Published 03/01/2022, 12:00 PM EST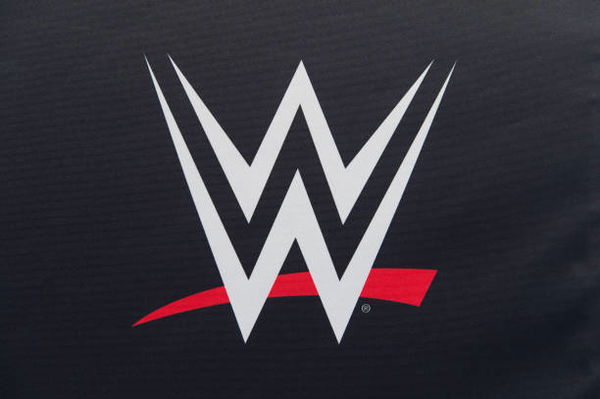 Former 3-time WWE Women's Champion Alundra Blayze a.k.a Madusa is not happy with WWE. She is currently under a Legends contract with the company and it seems like the company is not doing its part. Alundra Blayze took to Twitter to voice her concern against the company. She re-tweeted another former Divas Champion's tweet in the process.
ADVERTISEMENT
Article continues below this ad
ADVERTISEMENT
Article continues below this ad
Madusa replied to former Divas Champion Paige. Paige is still on a contract with WWE. However, the company has not signed her as a wrestler. The issue at heart here is that neither Paige nor Madusa seem to be in the new WWE 2K22 game roster.
WWE Games announced the much-awaited full roster for the game recently, along with the ratings of each wrestler in the company. The non-inclusion of Alundra Blayze is shocking, as she is a WWE Hall of Famer.
However, it seems to have missed some of the former and current wrestlers of the company. This omission has received a lot of reaction from the fans and the wrestlers alike. The reason is that the company's video games have often been the reflection of what the company thinks of a particular wrestler.
Moreover, WWE games are incredibly popular and all wrestlers want to be a part of it as it boosts their reach among the fans. So much so that being on the cover of a WWE game is a big achievement in the industry itself.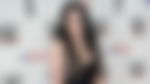 It is unclear exactly what terms are there in the contract between Madusa and WWE. However, as of now, the company has not made a statement regarding Madusa's claim.
Alundra Blayze's history with WWE
Blayze has had a complicated history with the company. She was with WWE in the Monday Night Wars. However, soon she became part of one of the most infamous moments in wrestling history.
ADVERTISEMENT
Article continues below this ad
Watch this story: UFC Fighters Who Also Became WWE Superstars
Like many other wrestlers at the time, Blayze jumped ship to WCW and in the process gave a historical spot in wrestling history as she dumped the WWE Women's Championship in a trash can.
ADVERTISEMENT
Article continues below this ad
This came as a shock to the whole wrestling world and helped fuel the fire that ignited the Monday Night Wars. Alundra Blayze wrestled her entire career as Medusa except when she was in WWE. Moreover, she is now considered a legend in the wrestling industry.
While it remains unclear if she will be in WWE 2k22, her fans would love to see her featured in the game.