35-Year-Old WWE Star Working on a Female Version of Rocky Balboa
Published 04/15/2022, 10:29 PM EDT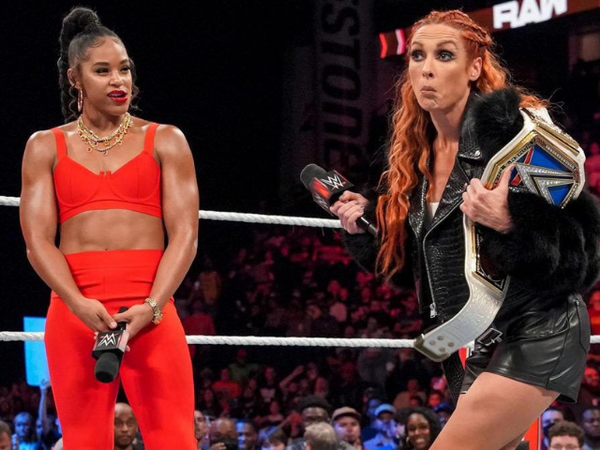 Being on the Hollywood screen is probably everyone's childhood dream. But, as one grows up, that dream takes a backseat. However, it may soon come true for WWE Superstar, Becky Lynch.
ADVERTISEMENT
Article continues below this ad
Now, it's true that Lynch has an iconic story. The path that led to the WWE ring has been a rocky one. After arriving at WWE, the obstacles she overcame to rise to the top is truly an incredible story in itself.  Therefore, putting some of these milestone moments of her life on the Hollywood screen should be amazing.
ADVERTISEMENT
Article continues below this ad
When asked about her next goal, she hinted at Hollywood.
While speaking to TVInsider, Lynch revealed that she's come across a script about a female boxer from Ireland. Considering she can relate to it, she's been looking for writers. It's possible she wants to refine the script or add some of her personal experiences to the script to make it more realistic.
"There is a script that landed on my desk about a female boxer that I have been trying to track down the writers for. A female boxer from Ireland who came over and made her name as champion over here. I relate to that story…as the main event!"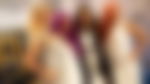 As of now, she hasn't made any commitment to the fans about featuring in the movie. Right now, it's just a draft plan.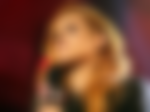 Becky Lynch practically rose from the ashes
As mentioned, The Man did not have the easiest path to WWE. When she was growing up in Ireland, Lynch lost her way and fell on a dark path. Had she not found the strength to claw her way out of it, that could have ended rather poorly for her.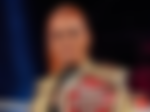 But she did find her way back and decided to change her life. And, one of the first things she turned her focus on was pro wrestling.
ADVERTISEMENT
Article continues below this ad
Ever since coming to WWE, she's been extremely successful. Not only did pro-wrestling play a game-changing role in her professional life, but also in her personal life.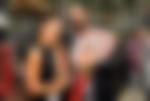 She met Seth Rollins, married him, and now they have a daughter together, Roux.
ADVERTISEMENT
Article continues below this ad
Watch This Story: WWE Superstars With The Highest Number of WrestleMania Matches
Becky Lynch is proof of what hard work and determination can do for someone. And, if her struggles and hard work are compiled into a movie, there's an entire fandom waiting to watch it!