39-Year-Old Ex-WWE Star Once Revealed Working With Brock Lesnar's Wife Sable Was "Uncomfortable" for Him
Published 08/31/2022, 7:30 AM EDT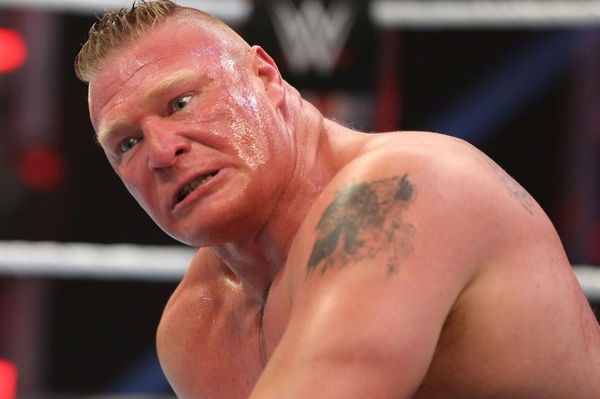 Brock Lesnar is a man who most people, wrestlers included, fear a lot. His built and achievements over the years in UFC and WWE have granted him a level above the average superstar. Not only does he look like a Beast, his behavior, actions, and moves, all arguably scream Beast Incarnate. But WWE has more than just built Lesnar as a monster. Nowadays, people crack up on the former WWE Champion's jokes because of his intimidating presence.
ADVERTISEMENT
Article continues below this ad
But one guy who won't be laughing at all is Zach Gowen. The former WWE superstar, who became the first amputee wrestler in WWE, was once in a feud with the Beast. But this time, the feud will not just be professional but personal too.
ADVERTISEMENT
Article continues below this ad
Zach Gowen on working with Sable, the wife of Brock Lesnar, in WWE
Zach Gowen appeared on Hannibal TV and when asked about working with Sable. He replied, "Please don't look it up, that angle with Sable because it has the worst acting you've ever seen. I'm not an actor, I'm a professional wrestler, I'm a speaker, I like to be authentic when I speak and share my story. Anyway, it's really stupid and awkward. Imagine going through high school and then having your entire high school career in the debate club or the basketball team and having all of that on YouTube."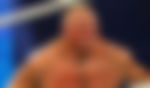 ADVERTISEMENT
Article continues below this ad
"Anyways, to your question, I think with Sable, it was just uncomfortable. Because here's a woman that I just grew up idolizing. I came of age and Sable was the wrestling woman. For guys, it was Sunny, and it was Sable. But I'm sitting there and I have to remember my lines. There's producers everywhere, there's cameramen everywhere, the lights are on me, it's hot, it's uncomfortable. It was just weird. It wasn't as fun as you would think."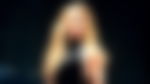 Sable was undoubtedly one of the fiercest women on the WWE roster. She had two runs with the company, one in the '90s and the other in the '00s. Her popularity took a massive bump when she appeared for Playboy magazine in the '90s. Here, WWE capitalized on this and made her appearances more often. In the ratings, she was outperforming some of the main event players during the Attitude Era.
ADVERTISEMENT
Article continues below this ad
WATCH THIS STORY: Brock Lesnar's Carnage in WWE
But she wouldn't be in the WWE for long, as she retired in the mid-'00s. Since then, she hasn't been mentioned on WWE TV or made any appearances. What do you think of Sable's short-lived but influential career in WWE? Tell us your thoughts in the comments below.