52-Year-Old WWE Legend Once Revealed How John Cena Impressed Him Despite Getting the Better of the Hollywood Star in 2006: "Much Bigger Fan"
Published 02/07/2023, 3:30 PM EST
By

Follow Us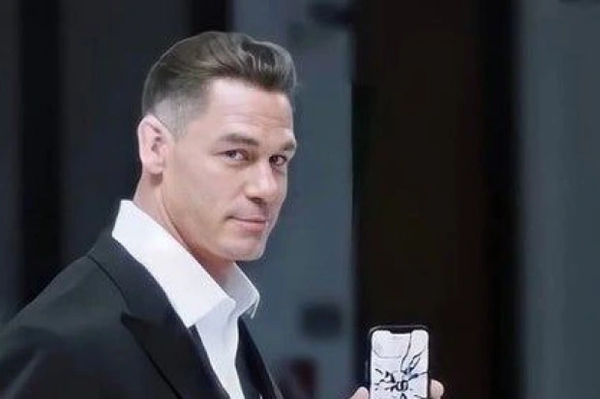 Wrestling as a career is a hell of a ride. It includes glory, love, and success on one hand and harsh criticism, hatred, and controversy on the other. Though every other sport does the same, the intensity of things is pretty much extreme when it comes to wrestling just because of the sport's peculiar nature.
Despite possessing a glorious career, Superstar John Cena once had a very rough experience dealing with the crowd at the ECW one-night stand while fighting Rob Van Dam back in 2006. RVD himself later made a confession about it during a candid conversation with Chris Van Vliet.
RVD praised John Cena 
ADVERTISEMENT
Article continues below this ad
Rob Van Dam is one of the most popular names in the WWE arena for much of the last decade. Though his career includes many achievements, his WWE Championship win in 2006 will always remain at the top of all. He clinched the title by defeating John Cena at ECW One-Night on June 11, 2006. The main USP factor of this match was, however, the electric audience, who created a moment unlike anything seen very often in WWE history.
Cena entered as the most hated man in the building and faced enough abuse from the crowd. That is definitely one of the most challenging situations in his entire career. RVD later gave Cena all the deserved credit for his contribution in that match and lauded him for dealing with the insane crowd. Recalling the most memorable match of his career, the 52-year veteran star said, "I loved the match. You know, obviously Cena's, you know great. He was great with that crowd. The crowd was incredible, one of a kind"
"He got on the microphone and he cut this promo. He said you could boo me, you can't beat me yeah keep it up let's go. You know it's like that what we want man as long as you are screaming you're voicing your opinion and you know that means you're ready to go and they are ready for wrestling, you know". Mentioning how Cena took all the abuse in his stride and adapts his personality and action according to the heel in that match, RVD continued, "he turned them and made me a much bigger fan of his at that moment. I was like, wow he knows how to turn the whole crowd that hated him in loving him in you know two minutes.', RVD confessed."
ADVERTISEMENT
Article continues below this ad
Is Cena overrated or underrated?
RVD rightly noted that John Cena is such a star who can wrestle as a heel if needed. Cena's in-ring storytelling is some of the best at all times and he has more beneath the surface. But this is not the first time in history he faced hatred. Cena has gained much hate from hardcore fans and never broke. Fans used to hate him for his superheroic, larger-than-life presence in the ring, for it was too kiddish and unreal for them. Also, his overexposure made them not only take him for granted but also totally sick of him.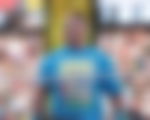 ADVERTISEMENT
Article continues below this ad
However, despite many taking their hats off to Cena for his mature deeds on that unforgettable night, he still lacked credit. Having said that, is it safe to call Cena the most underrated and overrated wrestler at the same time? Well, that's a question where u have to give a deep thought.
Watch This Story: Bodybuilding Legend Arnold Schwarzenegger Rival Sylvester Stallone's Transformation Comparison With WWE Superstar John Cena