$80 Million Worth Female Hollywood Star Teased a 'Big' WWE Fight Against Dwayne Johnson: "Me and Him"
Published 09/04/2022, 8:15 AM EDT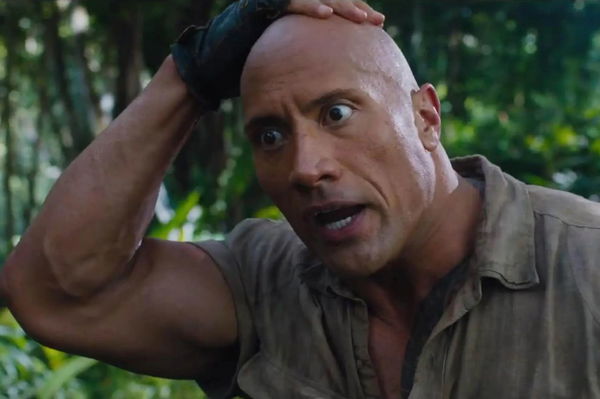 Dwayne Johnson is a man with many talents. Some of these involve acting, producing, bodybuilding, and many others. But one that stands that came before anything was wrestling. But to pursue fame and money, The Rock turned his career from just a wrestler to the highest paid actor in the business in just under a decade. Leaving WWE in 2004, Johnson turned to acting full-time.
ADVERTISEMENT
Article continues below this ad
Even though he came back for WrestleMania 28 & 29, fighting John Cena, was one of the most memorable matches in wrestling history, we never saw him in a full-fledged role in WWE ever again. But don't let your hopes and dreams die down already, because this actress wants to fight him in the wrestling ring for starters.
In an interview on the red carpet for their movie, Jungle Cruise, Johnson was asked if he would make a return to wrestling anytime soon. But he didn't say anything. Instead, his co-actor, Emily Blunt, chimed in by saying, "It's me and him in a big BIG fight."
ADVERTISEMENT
Article continues below this ad
Emily Blunt, an outstanding actress starring in 'The Quiet Place,' and 'Jungle Cruise,' was just having a laugh. It is highly likely that she will never make any appearance or have a fight in WWE in the future. But the same can't be said about Dwayne 'The Rock' Johnson. The rumor mill is heavy on his return next year at WrestleMania Hollywood.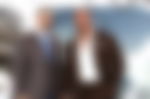 Rumors surrounding the return of Dwayne Johnson to WWE
ADVERTISEMENT
Article continues below this ad
The rumors surrounding the eventual return of Dwayne Johnson are getting more and more intense. Many things are just getting ready at the same time for Johnson to make his return to face his cousin, Roman Reigns at WrestleMania 39. Albeit, The Rock has always had, the time schedule.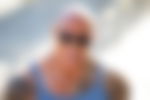 From what we know, Johnson is free during the early quarter of 2023. There are no film screenings or shootings happening during that time of the year. This gives Johnson time to not only train in the Performance Center for the match but also minimize any injuries that could happen. Secondly, WrestleMania is coming to Hollywood, which is a second home to Johnson at this point.
ADVERTISEMENT
Article continues below this ad
WATCH THIS STORY: 50 Years of The Rock: Dwayne Johnson's Greatest Achievements in WWE
While the last one might not be so practical, Reigns has been dominating the WWE roster right now. Only one man can stop this reign and it is Johnson himself. WWE is pouring every other interview with Reigns or Heyman with a hint or two about Johnson's return. What do you think about Johnson returning and his probable match with Reigns?