"A D**k" – Legendary WWE Commentator Shoots on Shawn Michaels
Published 11/26/2021, 10:00 AM EST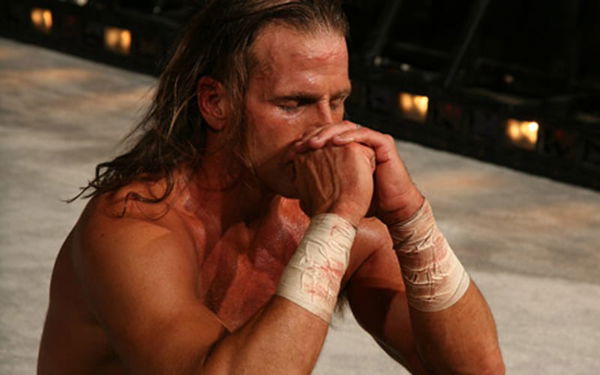 Shawn Michaels, aka Heartbreak Kid, the Showstopper, aka Mr. WrestleMania, is one of the greatest things that happened to the world of pro-wrestling. His accolades plus his charisma inside the ring were a spectacle to behold in the 90s and in the 2010s. However, earlier in his career, the WWE superstar was not the easiest person to deal with.
ADVERTISEMENT
Article continues below this ad
Back in the Attitude Era, Shawn was more than just a wrestler; he was politically involved in calling the shots in the company.
Legendary WWE commentator, Michael Cole, recently admitted that the Shawn Michaels of the late 90s was a different person than the Michaels we see today.
ADVERTISEMENT
Article continues below this ad
Watch This Story: Stone Cold Steve Austin to Brock Lesnar: WWE Superstars That Crushed Their Opponents Bones
WWE legend confessed that Shawn Michaels was a "d**k"
Michael Cole appeared on the fourth episode in Season Two of 'Ruthless Aggression' which focused on Shawn Michaels' second run of his career after his career-ending back injury in 1998.
"The Attitude Era Shawn Michaels wasn't a character. That was Shawn. He was a d***," he said.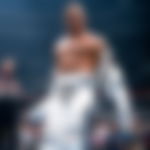 The reason Cole feels this way is that Michaels had attitude problems back then, and with the support of 'The Kliq', Michaels was unstoppable. He even denied dropping his WWF/E championship to 'Stone Cold' Steve Austin at WrestleMania 14, but then The Undertaker threatened Michaels to do what's best for business.
ADVERTISEMENT
Article continues below this ad
However, when Michaels returned in 2002, he was a down-to-earth and reformed man. Now, after his retirement, the HBK is still in the pro wrestling world alongside his buddy Triple H.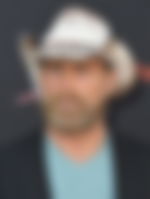 On November 27, 2018, it was announced that Michaels was officially working as a writer and producer on WWE's NXT brand, and also helps in training up-and-coming superstars.
ADVERTISEMENT
Article continues below this ad
Undoubtedly, Michaels' legacy as one of the greatest ever in the business is forever secure. He's given countless moments of pure joy to his supporters. He's truly a well-deserved Hall Of Fame.