"A Little Twinkle in His Eye": Former WWE Executive Reveals the Hidden Meaning Behind Vince McMahon's Weird WWE SmackDown Promo
Published 06/19/2022, 1:00 PM EDT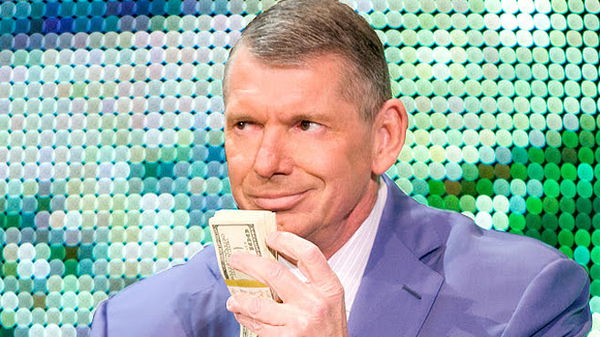 The former WWE Chairman Vince McMahon is quite prominent in pro wrestling headlines. However, for an indefinite time, Vince McMahon won't be considered as the company's CEO. WWE Universe is shocked regarding the recent wake of issues related to McMahon.
ADVERTISEMENT
Article continues below this ad
McMahon found himself under investigation by the WWE board of directors. Notably, the WWE boss has stepped down from his position because 'The Big Man' discreetly paid $3 million to a former employee.
ADVERTISEMENT
Article continues below this ad
That's because Mr. McMahon reportedly gave this massive amount to the former employee to never discuss their relationship.
WWE Executive spoke about the promo of Vince McMahon on SmackDown
During the latest SmackDown edition, Mr. McMahon stepped inside the ring to address the WWE Universe. The wrestling fans waited to tune onto SmackDown, hoping Vince McMahon could speak about the claimed accusation against him.
However, 'The Big Man' did the complete opposite of that and kicked off the WWE SmackDown programming with the company tagline. He said, "Then. Now. Forever. And the most important word is Together."
Watch This Story: Dwayne Johnson's Daughter Simone to The Undertaker's Daughter Kaia – Meet Daughters of Top WWE Stars
WWE Executive Jim Cornette on the latest episode of The Experience podcast, broke down what Mr. McMahon meant by his weird promo.
Jim said, "From the personal side, have you ever heard Vince that polite publicly on television? He did the Mr. McMahon walk. But he did it with a little twinkle in his eye. He wasn't trying to be a heel; he was trying to show that it was like Fargo doing Fargo strut."
Just like many people, even Jim Cornette believes Mr. McMahon cut that promo to stock up the rating. According to Cornette, Mr. McMahon is one of the most challenging business owners he has witnessed. So when 'The Big Man' walked inside the arena on this week's SmackDown, he was himself.
What did Mr. McMahon mean by the WWE tagline 'Then. Now. Forever. Together.'?
As of now, Mr. McMahon's daughter, Stephanie McMahon, will take her father's place. 'Billion-Dollar Princess' Stephanie McMahon will continue as interim Chairperson and CEO of the WWE. Even if Mr. McMahon is on a hiatus until further notice, Cornette believes he can still operate the company.
Until the conclusion of the investigation into recent allegations, I am honored to assume the role of interim Chairwoman & CEO. I love @WWE and all it continues to do to entertain billions around the world. https://t.co/E2MushpoSG

— Stephanie McMahon (@StephMcMahon) June 17, 2022
Jim Cornette specifically mentioned that Vince McMahon's "Together" statement had a smug, stating he will always be the boss. The WWE Universe also chanted at Mr. McMahon's promo, "No chance in hell," which showed the fans wanted him to be the boss.
ADVERTISEMENT
Article continues below this ad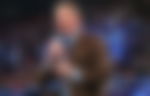 "He was telling those people I brought you this [WWE]. I'm the one all these years; it's been me. I've brought you all this love and enjoyment and entertainment and built this thing that you like so much. And now they are trying to f**k with me. We're in this together, you and I. He went right to the people," Cornette added.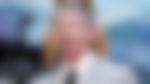 ADVERTISEMENT
Article continues below this ad
'The Big Man' left no stones unturned during his final promo on SmackDown until further notice. WWE Executive is correct that Mr. McMahon had to express and reach out to the public. In addition, there wouldn't have been WWE for the fans to watch if it wasn't for Vince McMahon.
Do you think 'The Big Man' did the unthinkable, and will he return to his position at the earliest?