"A Lot of People Don't Talk About it Too Much" – Booker T Reveals The Worst Shoot Fight In WWE History
Published 05/11/2021, 10:20 AM EDT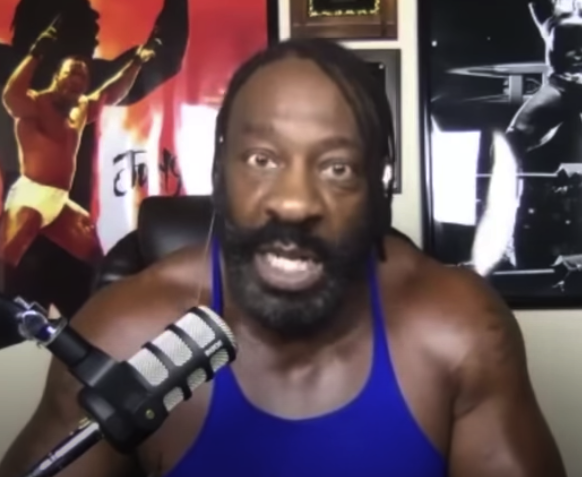 ---
---
Backstage fights were commonplace back in the day for WWE. There were real brawls as well as shoot-fights. But to the fans, it all looked real. However, today, thanks to various podcasts and wrestling channels, we get to know the insights of these fights. WWE Hall of Famer Booker T recently revealed one such incident.
ADVERTISEMENT
Article continues below this ad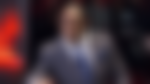 Booker T reveals worst shoot-fight
ADVERTISEMENT
Article continues below this ad
On the May 9, 2021, episode of the "Reality of Wrestling" podcast, Booker T and host Brad Gilmore were asked about the worst shoot fight they ever saw in wrestling either in the ring or backstage.
To this, Brad quickly replied that during his time as a wrestling fan, he had heard about some of these shoot fights. This includes the infamous backstage brawls between Kurt Angle and Brock Lesnar, and the one between Booker and Eddie Guerrero.
Brad also remembers hearing a story from Chris Jericho where he and Goldberg got into it.
Booker replied, "I was there, you know, for like, you know some of the Brock Lesnar stuff. Well, one of the — one of the best ones I think you know, there's you know, I don't know if anybody ever told it but Kurt Angle and Daniel Puder. That was one that was — actually pretty good and a lot of people don't talk about it too much you know. Just out of respect, you know Kurt Angle, Olympic gold medals. You don't want to talk about that. But that Puder was, you know, pretty good that day"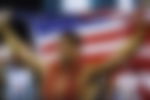 Kurt Angle Vs. Daniel Puder
ADVERTISEMENT
Article continues below this ad
On the November 4, 2004, episode of Raw, WWE booked the Tough-Enough finalists for a shoot-fight with Kurt Angle.
Angle would take down finalist Daniel Puder, but Puder would get Angle into a chimera armbar and was moments away from snapping Angle's arm.
The referee quickly discerned this and counted Puder's shoulders to the mat for the pin.
This saved Angle from the humiliation of tapping out on television. Kurt leaped right up and got into Puder's face, as he was absolutely enraged that this occurred.
Despite the part being unscripted, Angle's frustrations recapitulated backstage as he demanded to know why WWE would book a segment that could have completely shattered his integrity.
ADVERTISEMENT
Article continues below this ad
What are your thoughts on the matter? Comment down below and let us know!