"A Sludge of Media Reporting": Dwayne Johnson Slams Reporters For Spreading False News About Him
Published 01/18/2023, 9:06 AM EST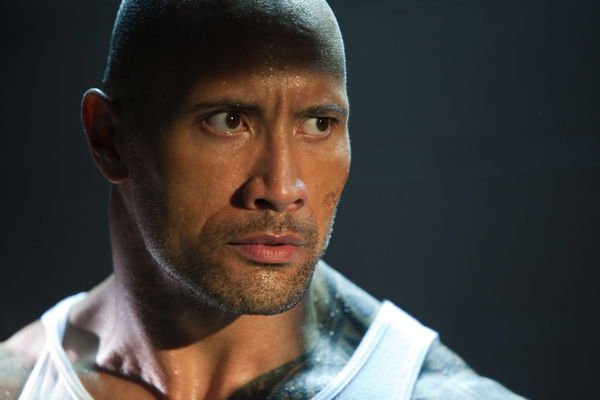 The future of Dwayne Johnson and DCEU has been dwindling ever since the heads changed. While the earlier regime believed in Johnson's path and Snyder's movies, this new one is rebuilding everything. While many people on Twitter have displayed their hatred for this, only the coming years will show us if WB chose right when they put James Gunn and Peter Safran at the top.
ADVERTISEMENT
Article continues below this ad
But some people are pointing to Johnson's meeting with Zaslav and their betrayal to cancel his plans. But Johnson had never agreed to any of the speculations. Also, he had never come out with the deets of that meeting, that is, until now.
Dwayne Johnson reveals the truth about his meeting with WB's CEO
ADVERTISEMENT
Article continues below this ad
When asked about the details of his meeting with the CEO of WB, David Zaslav, Johnson said, "I gotta tell the hardest things that I've had to do and it's one of the greater disciplines we all have to practice when we're in this position, is you want to be careful how much you get pulled into a sludge of media reporting. You do want to be careful about it. So, it was very difficult. Let me rephrase that it was challenging to exercise that kind of discipline just to let these reports come out."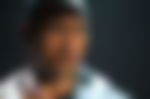 "Speaking directly to what you said, that's simply not true. Had a great meeting with David Zaslav, myself, and my long-time business partner Dany Garcia. She and myself sat down and talked to David. We did not pitch a 10-year plan at all. What our meeting was the future. How can we build across the entire platform, Warner Bros and Discovery?"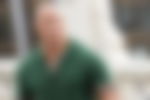 ADVERTISEMENT
Article continues below this ad
While Johnson has new projects lined up already on streaming services and the big screen, Black Adam was still his most passionate movie project. It was clear in the marketing for the movie that Johnson was in love with the character and playing it on screen. So, it was disheartening to watch it fail at the box office.
The news about the DCEU's future in the hands of James Gunn and Peter Safran
Seeing that James Gunn and Peter Safran have taken over the responsibility for rebuilding the DCEU, they cut off many links to the older regime. First, the pair fired Henry Cavill from the role of Superman. Next, they canceled Wonder Woman 3 and fired Patty Jenkins as well. They also expressed frustration over Black Adam. There are many cogs turning in the company, but only time will tell what happens in the future.
ADVERTISEMENT
Article continues below this ad
WATCH THIS STORY: 50 Years of The Rock: Dwayne Johnson's Greatest Achievements in WWE
Let us know what you think about the future of Johnson in WB's plans from now on in the comments below.
Edited By: Ajinkya Aswale