"A Wrestler Died…Pay Respect": Fans Brutally Slam WWE Legend For Bad-Mouthing Journalist After Jay Briscoe's Horrifying Demise
Published 01/19/2023, 10:08 AM EST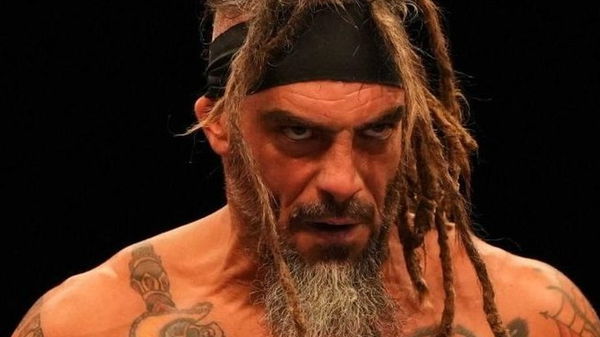 The entire WWE Universe is mourning the loss of the Hall of Famer, Jay Briscoe. The legend died in a horrific car accident that included other children as well, who are currently hospitalized. In between the misery that everyone is sharing equally, Eric Bischoff took to the internet to call out a journalist for reporting false stories. Fans couldn't bear this behavior of the on-screen general manager of WWE Raw. Hence, he was brutally slammed by all.
ADVERTISEMENT
Article continues below this ad
Without caring about the heartbroken situation that the entire wrestling industry is in, Bischoff attempted to get fans' attention. However, he surely got what he wanted, but in a completely different way.
Bischoff criticizing a pro wrestling journalist, fans slammed with bitter remarks
ADVERTISEMENT
Article continues below this ad
A few days back, the former wrestling commentator shared a link to an article that was calling Meltzer out. Not only did he retweet but also added an opinion of his own in the caption to provoke fans.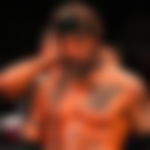 The 67-year-old didn't stop there but replied to his own to attract more eyes. As a result, people slammed him with brutal remarks for his attention-seeking behavior, that too when everyone is mourning the loss of a beloved wrestler. 
After seeing Bischoff's tweet, fans termed him despicable and spineless. They also tried to remind him of the current scenario that everyone is more concerned about. 
The fact that the wrestling world is in mourning and you're after Dave's head… this is nothing short of despicable and spineless.

— MrBrentEC™ (@PSNmrbrentec) January 18, 2023
Dude fucking get over it. I love your podcast but your constant whining about Dave has me dreading and fast forwarding whenever his name comes up. There's much more important shit going on right now than your little internet beef https://t.co/9aBW1YoLBK

— SeanStrong316(24k) (@SeanStrong316) January 19, 2023
There's bigger things happening in the world Eric. Get a life and a bit of perspective and realise nobody actually cares. All you are doing is proving you are exactly the same

— Adam "Tusk" Chalk (@adamchalk8) January 18, 2023
Eric, I think the MAJORITY of wrestling fans are focused on SOMETHING ELSE right now…

There's a such thing as a TIME and a PLACE and sorry man, but THIS ain't it.

A wrestler has DIED tonight and people are MOURNING… the LEAST you can do is pay some RESPECT!#ROH #JayBriscoe

— Kenneth Bivens (@KennethBivens90) January 18, 2023
Even the ones who understood Eric's perspective also mentioned the bigger thing that happened recently in the wrestling community. 
I understand your frustration/concern for Meltzer actions but unfortunately other news should take precedence today. … Dave lost his credibility probably forever but the wrestling community lost a friend today with Jay

— Marc Flothe c (@MFlothe78) January 18, 2023
Fans were clearly annoyed by the WWE Hall of Famer's actions and asks him to continue this fight some other day.
With all due respect Eric, the wrestling world is mourning tonight. Maybe move this fight to another day.

— Pro Fights Info (@ProFightsInfo) January 18, 2023
Children involved in the car accident of Jay Briscoe are currently hospitalized
The wrestling world has recently lost one of the most well-known tag team champions of all time. The tragic death happened when the wrestler and her daughter were returning from a cheerleading competition. 
After this disastrous news, a pro wrestling journalist named Dave Meltzer informed about two other children involved in the accident who have been hospitalized. 
ADVERTISEMENT
Article continues below this ad
Jay Briscoe's death has already shaken the wrestling world across the globe and fans poured in their tribute and support. With the added news of the two children being hospitalized and one lady has also died on the spot along with Jay, people are now left with prayers and nothing else. 
ADVERTISEMENT
Article continues below this ad
Let us also wish for the well-being of every human being involved in that accident. We already lost one great personality, and cannot afford to lose any more lives.