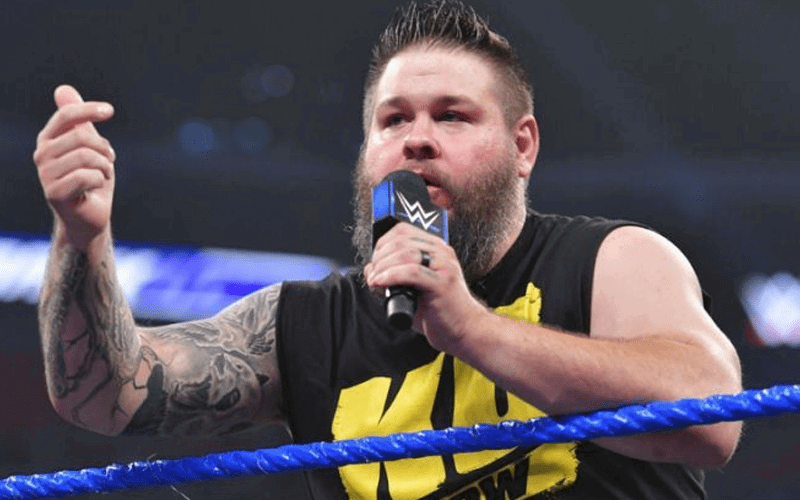 Kevin Owens and other WWE stars portray kayfabe gimmicks. These gimmicks are simple characters who want to fight and just get the championship belts. Fans forget that these gimmicks are just in kayfabe and portrayed by real people who have real emotions and opinions. A recent twitter spat including Owens and Jaxson Ryker broke this kayfabe as they both went political.
The spat started after the SmackDown Superstar Jaxson tweeted out his support for President Donald Trump with Forgotten Sons member ending the tweet with his catchphrase 'Forgotten No More'.
This came in as his response to the measures taken by Trump during the coronavirus pandemic and for the violent protests carried out after the George Floyd murder.
The tweet offended Kevin Owens as he posted this on Twitter:
The freedom you speak of entitles you to speak your mind all you want. I'm not here to argue that. I just really need to tell you that I think you pushing your shitty wrestling catchphrase as all of this is happening is absolutely fucking pathetic.
The interesting thing to note here is that Ryker's political stance did not offend KO. But him using his wrestling Catchphrase, 'Forgotten No More' was the red flag.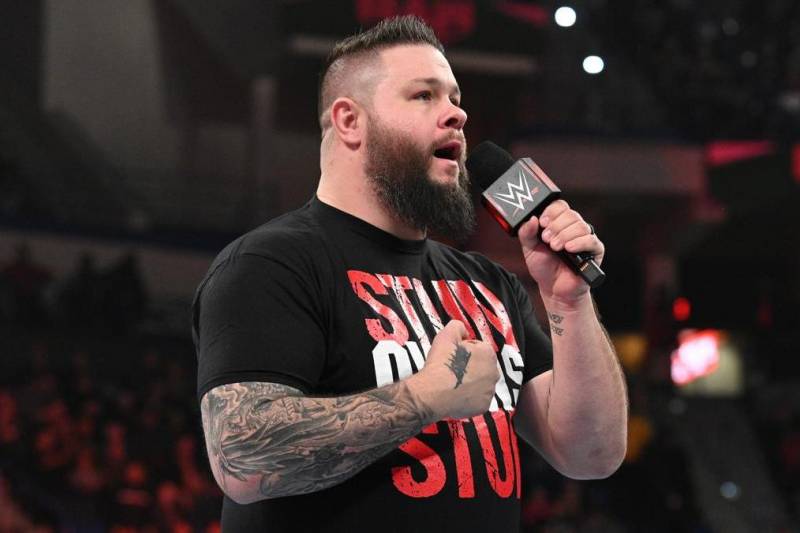 Kevin wasn't the only one as Ali joined in too. He wrote this on Tweeter to criticize Ryker:
I'm thankful you posted this because I'm now aware of what you stand for. When black brothers and sisters are crying You praise someone that refuses to acknowledge their hurt.
Vince McMahon is known to be close to President Trump, thus WWE allowing their superstars to tweet such statements showcases the freedom which the talent has.
Kevin Owens and his history of beef on Twitter
Kevin Owens is an outspoken man. He has an image of calling out things he doesn't like and this fearlessness is what everyone respects about him.
Kevin has beefed with former WWE Star TJ Perkins before and even made some tweets to showcase his hatred for the highflyer.
However, his most famous beef is a comedic one which he had with Randy Orton. Both superstars respect each other, and their online banter was pure joy to read.
It involved Orton making fat jokes and Owens roasting him for his vaping habits. The beef stopped after WWE management got furious at both of them.
Kevin Owens is an opinionated man and it would be interesting to see if WWE gives him a more intellectual gimmick to let him portray this side of his personality on TV.