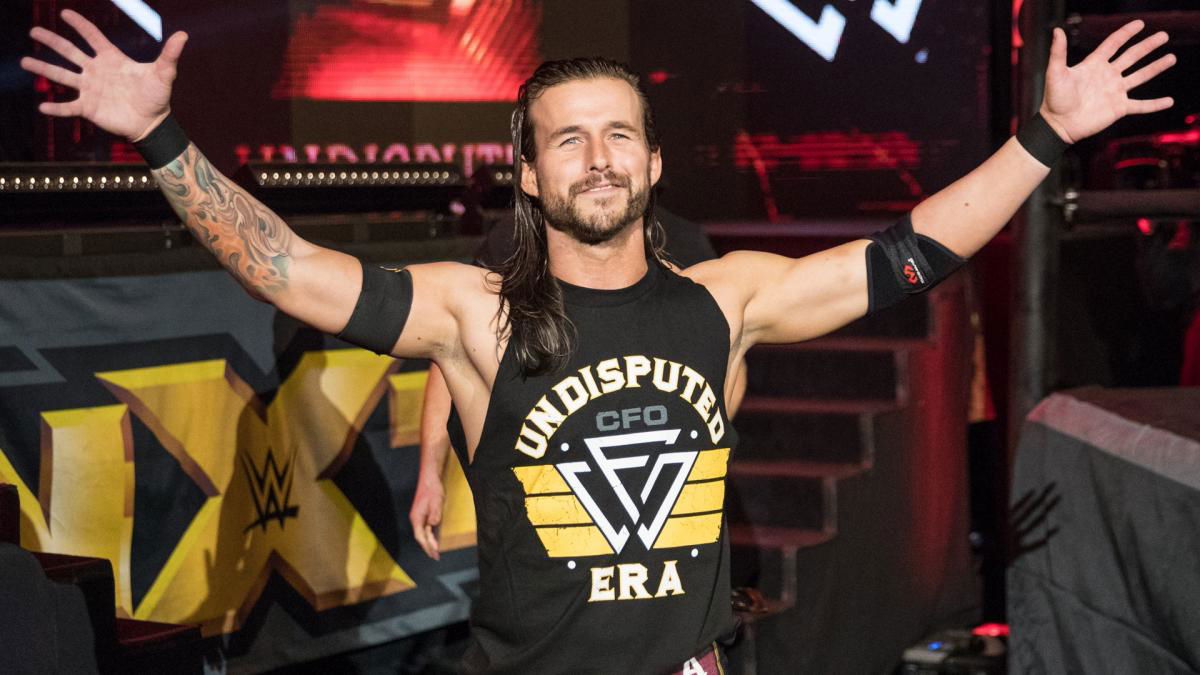 In recent news, WWE has apparently canned a major plan for Former NXT Champion Adam Cole. The ideas were going to impact the Superstar's career massively, but WWE decided that it was a no-go.
Adam Cole's mammoth 403-day reign as NXT Champion came to a crashing end when he lost the title to a determined Keith Lee in a Winner Takes All Match. 
Lee is now the first person to hold both NXT titles simultaneously. Now that Cole has little holding him back to NXT, many speculate that he is going to be moved to the main roster.
However, there is one thing that anchors him back to NXT, and that is the Undisputed Era.
This faction has been absolutely instrumental in attracting crowd attention. That's why taking Cole away from NXT now would not be the best decision.
However, now that Cole has lost his title, and hence the undisputed status, the faction has no meaning anymore. This made fans think that WWE would plan a feud inside the faction, making it implode.
This would create a way to the main roster for Adam Cole. WWE sure could use a man of his talents fighting the big names. 
Adam Cole will continue in NXT for a long time
However, the idea of splitting up the Undisputed Era was shot down, according to the reliable Twitter source attached below.
Was pitched fairly recently and was shot down apparently.

Adam/TUE at least have a big babyface run ahead of them in NXT. NXT fans have wanted to properly cheer Adam ever since his debut. https://t.co/rKHw1FChZE

— SoDuTw (@SoDuTw) July 9, 2020
Apparently, Adam Cole will instead have a long and happy run in the NXT. WWE has no plans to bring him to the main roster anytime soon.
Inspite of having all the tools and being compared to Shawn Michaels himself, Adam Cole will stay in NXT till the audience get to cheer for him again. 
There were also reports that WWE was planning on bringing the entire Undisputed Era to the main roster. However, some of its members were reluctant on leaving NXT.
We do not know whether WWE ends up changing plans and send Cole to the main roster after all. Recently receiving the praise of Shawn Michaels, Cole grows larger than his NXT shackles every day.
Sooner rather than later, WWE will have to promote Adam Cole. For him, it's fine either way. No matter what the decision is, Cole will be in the spotlight.