Everything You Need To Know About CM Punk His Love Affairs in WWE
Published 08/27/2021, 1:33 PM EDT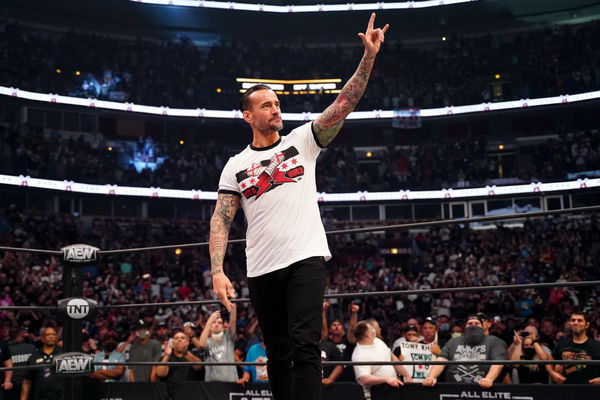 ---
---
CM Punk is quite the heartthrob, isn't it? Not only with wrestling fans, but also with some pro-wrestlers.
ADVERTISEMENT
Article continues below this ad
So, Punk has reportedly been in a relationship with more than one former Superstar. They are – Beth Phoenix, Mickie James, Kelly Kelly, Lita, Maria Kanellis, and Daffney (not in that order).
Punk dated Beth Phoenix for a brief span while travelling for WWE. This relationship did not have any kind of impact, and fizzled as fast as it started. Currently, Beth Phoenix is married to WWE Superstar Edge.
ADVERTISEMENT
Article continues below this ad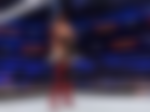 Punk and Mickie James were in a relationship prior to WWE. In fact, they probably would have made their debut together and bring the chemistry to TV. However, Vince McMahon did not think they made a great couple and did not go through with it.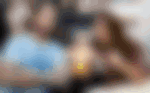 Kelly Kelly and Punk started dating after their in-ring relationship in ECW did not work. Unfortunately, like the storyline, even this did not last long.
Lita and Punk were in a relationship in 2009 and in 2013. However, at the time when he was with Lita, he was also in a storyline with AJ Lee. Lee even idolized Lita, but for Punk she wasn't enough!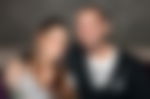 Punk and Maria Kanellis both are from Chicago. Hence, it's possible their affection towards one another started from the common hometown! However, this wasn't a long relationship and since then, they've both moved on and have made major impact in the wrestling industry.
CM Punk and Daffney were together for a while, but Daffney never actually worked with WWE. Instead she worked with WCW and TNA during her time as a pro-wrestler.
Watch This Story: CM Punk, Brock Lesnar And More: Shocking Debuts And Returns From WWE And AEW
CM Punk and AJ Lee are happily married
ADVERTISEMENT
Article continues below this ad
Even though he has been a serial dater within the wrestling industry, he eventually found the one for him!
AJ Lee has made her mark in WWE, and she worked for WWE for a while after Punk left the company. Moreover, WWE sent Punk his release papers on his wedding day with AJ Lee. Of course, WWE claims this was a coincidence, while CM Punk is convinced this was by choice.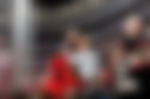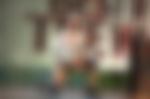 ADVERTISEMENT
Article continues below this ad
Currently, Punk has made his AEW debut and is already making massive impacts!